Get an Autism Diagnosis
No months-long waitlist
Full guidance
Highly experienced team members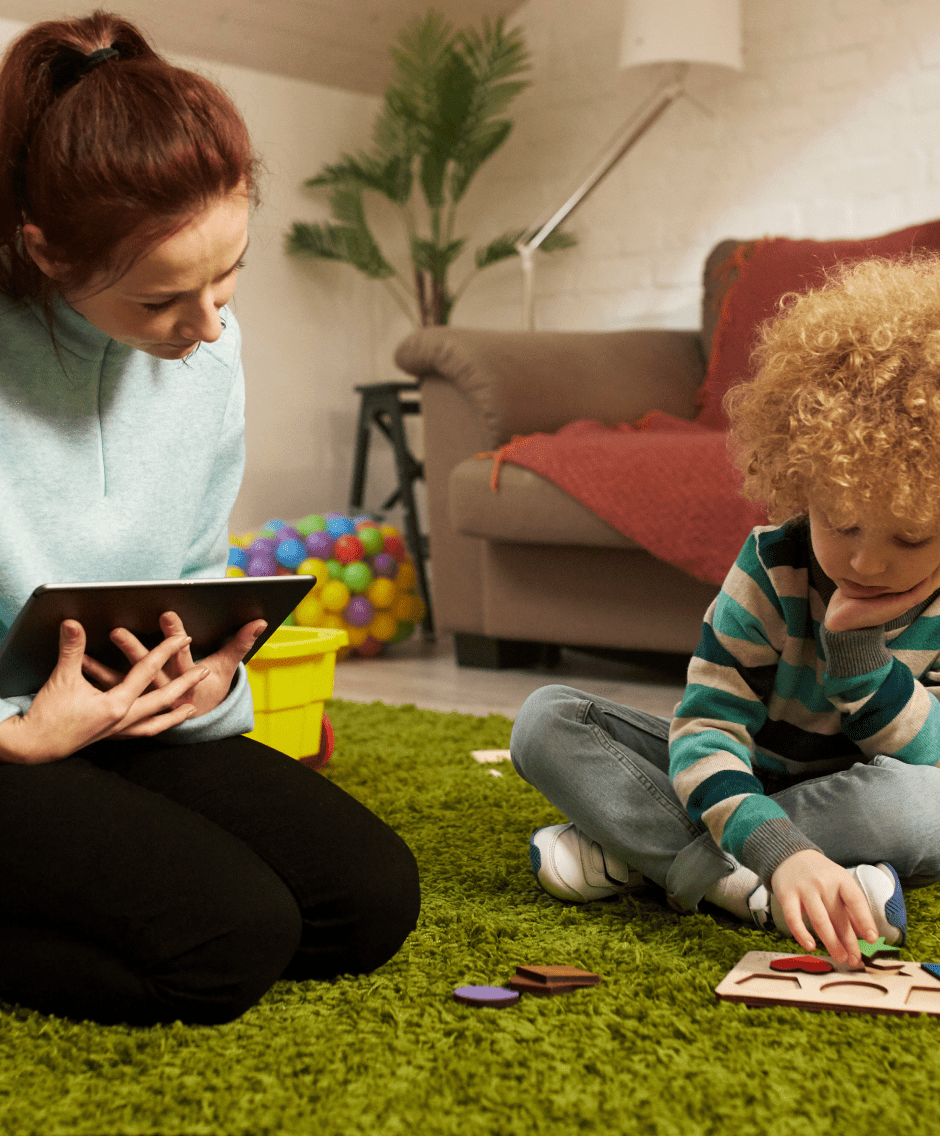 The First Step Is a Diagnosis
Your child needs an official autism diagnosis before starting care. Getting an autism diagnosis done can sometimes take months. But when it comes to your child, time is of the essence. We'll guide you through the evaluation process, so your child can access therapy sooner.
How the Diagnosis Process Works
We have a step-by-step process to guide you through each part of the autism audit journey.
1
Complete an Autism Screener
Begin by completing our free online autism screen, MCHAT or CAST depending on your child's age. This screening tool is widely used by health care professionals across the U.S.
2
Discuss Next Steps
Speak with a Elemy Concierge team member to discuss the next steps for your family. We'll coordinate with your insurer to confirm eligibility and benefits.
3
Get an Autism Diagnosis
Your child needs an official autism diagnosis from a doctor. We'll walk you through how to get this.
4
Develop a Tailored Treatment Plan
Once we complete an initial assessment, our lead BCBA creates a personalized plan of care (sometimes called a behavior intervention plan) for your child. We then receive authorization from your insurer to work with your family.
5
Begin Your Child's Care Journey
We'll schedule our first visit and begin our journey together. This is the start of a partnership between our team and your family to ensure your child gets the high-quality care they deserve.
Autism Diagnostic Specialists
Our highly specialized team is trained to diagnose autism in children as young as 18 months.
Developmental Pediatrician

Child Neurologist

Child Neuropsychologist

Child Psychologist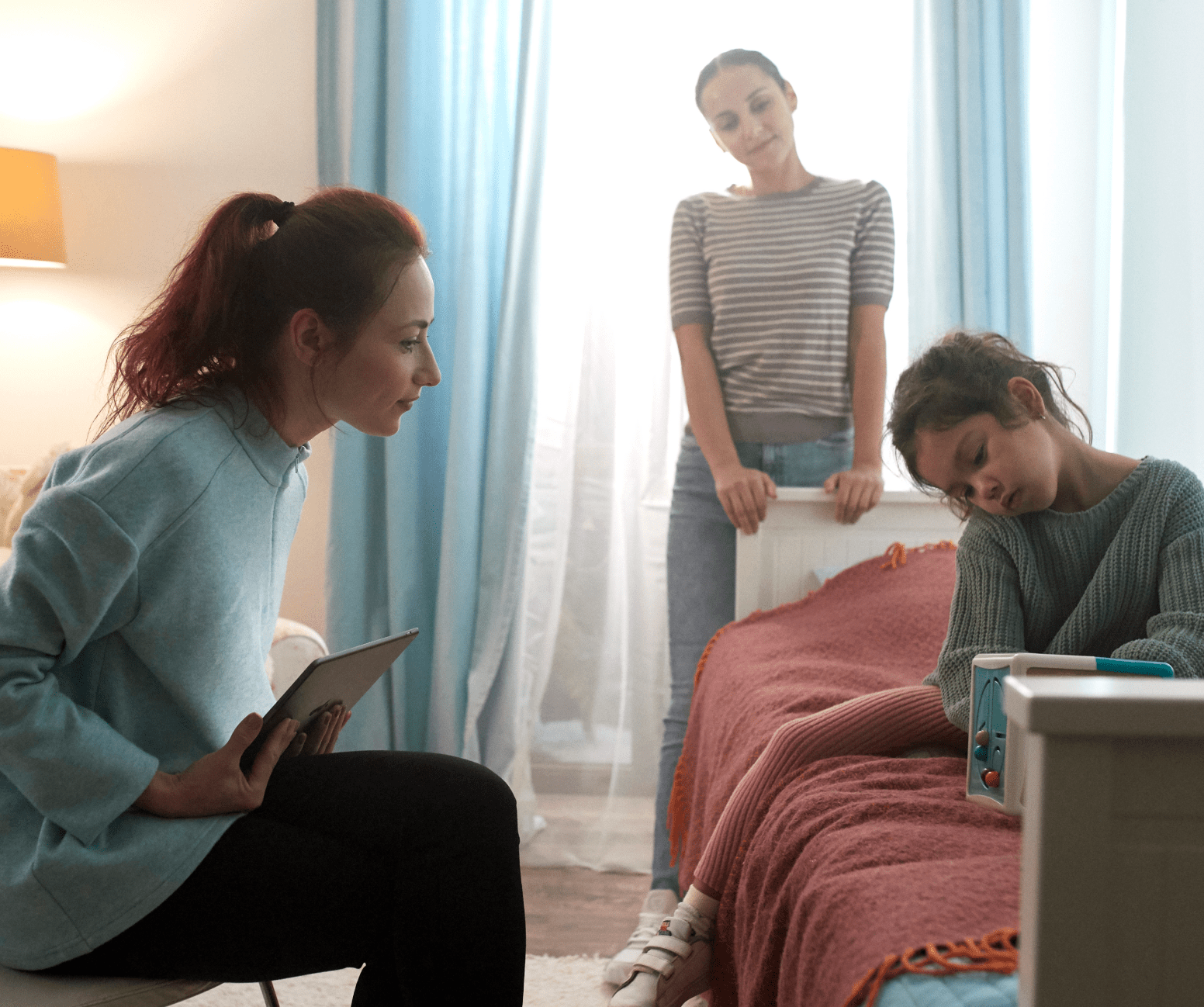 How Does Elemy Screen for Autism?
Elemy uses MCHAT-R and CAST screener tools, which are validated questionnaires that are widely used by health care professionals. The MCHAT-R is recommended as the first-line screening autism tool by the CDC and the American Academy of Pediatrics for toddlers between 18 and 30 months old. CAST is another effective evaluation tool for children between 3 and 11 years old.