We Empower Providers To Help Families
As a provider, your job is caring for children, not navigating administrative overhead.
The Benefits of Working at Elemy
Be part of a passionate, multidisciplinary team on a mission to make children's lives better. Work in a collaborative, supportive community where individual growth and professional development are emphasized and celebrated.
Flexible hours

Competitive pay

Tuition reimbursement for BCBA training

Mileage reimbursement for in-person care

Paid client cancellations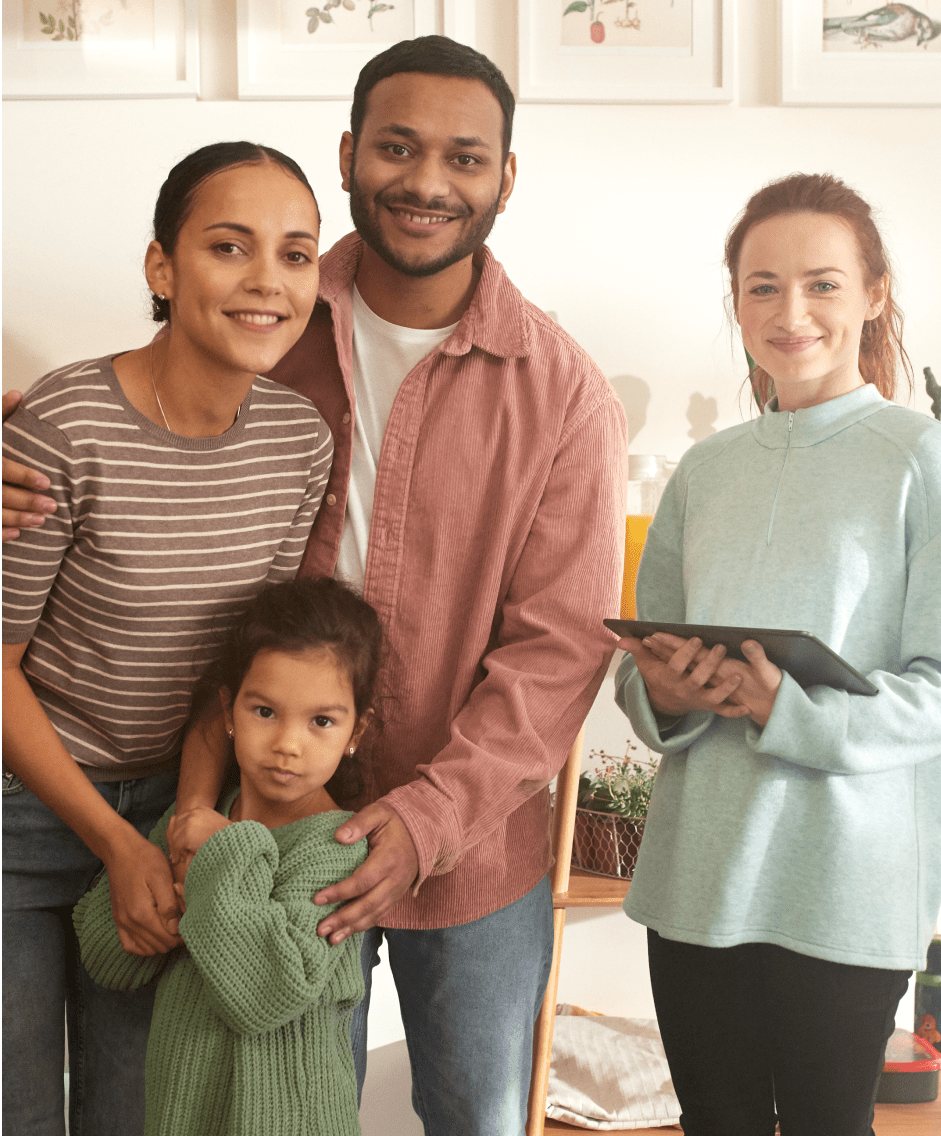 World-Class Care Starts Here
Elemy is looking for experienced providers to join our growing team of experts who are revolutionizing the future of pediatric behavioral health care.
Elemy Handles It All
Eligibility & benefits

We verify clients' insurance eligibility upfront.

Care navigation

Track clients' progress with our easy-to-use dashboard.

Authorizations

We submit and track all prior authorizations to unblock care.
Provider Testimonial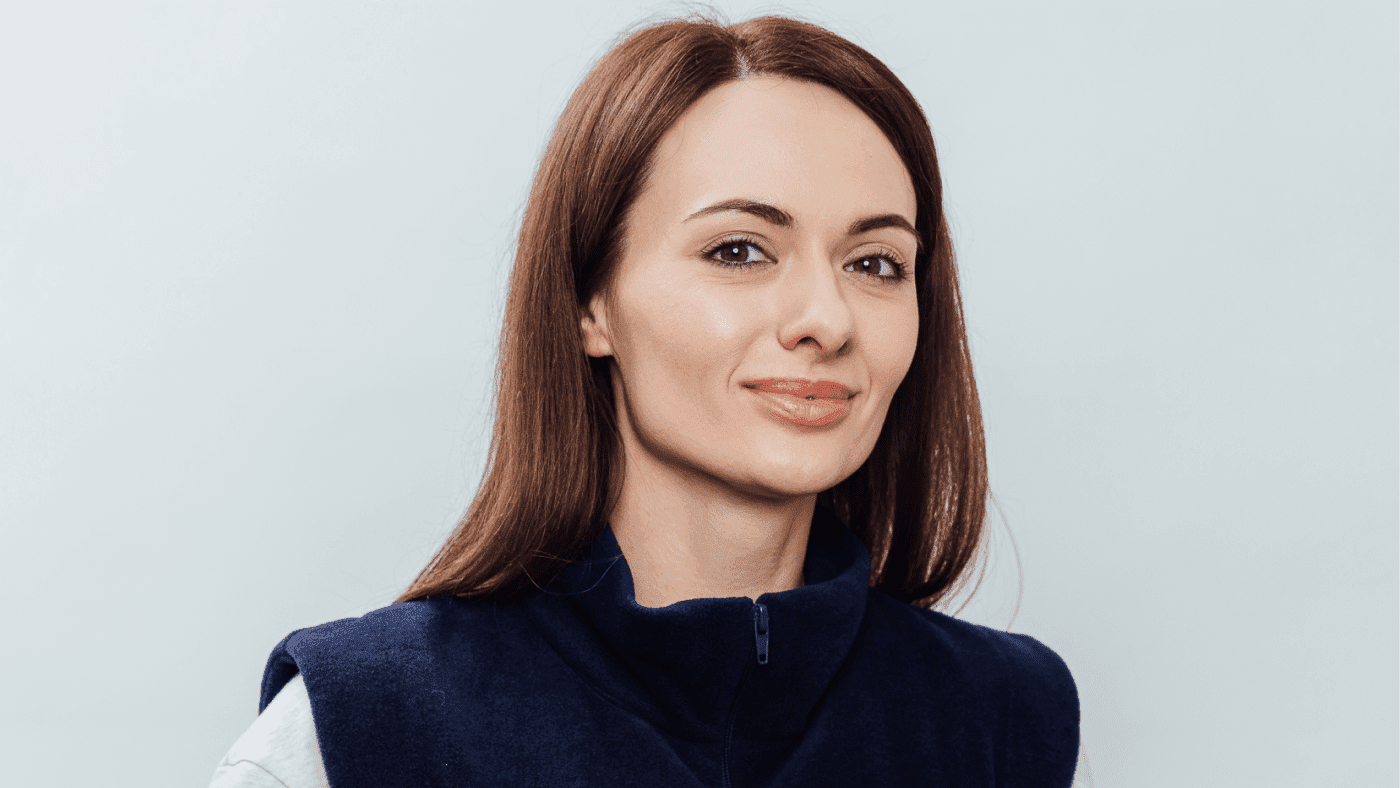 Elemy helps me extend my practice to more children who need care by helping families get access to an in-network provider.
— Clinical Psychologist from Tampa, FL
FAQ
Is Elemy currently hiring providers?
What is the application process like?
How soon will I start seeing patients?
Where is Elemy currently serving clients?