We're Here for Your Pediatric Patients
We understand your commitment to create a world where children thrive. At Elemy, that's our mission too. Join forces with our devoted team of licensed clinicians who will stop at nothing to provide the highest quality care to your patients for their behavioral needs.
Refer a Patient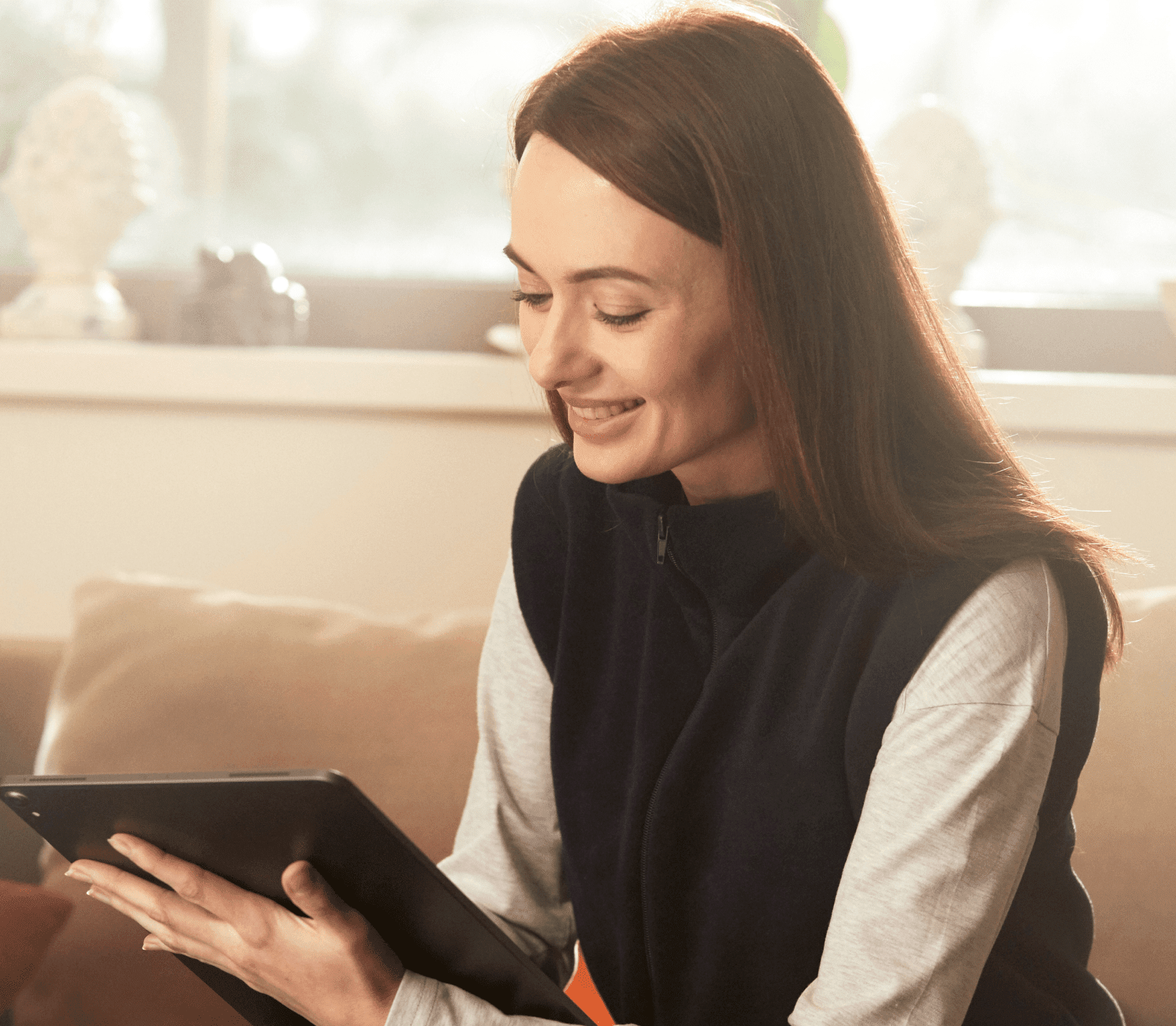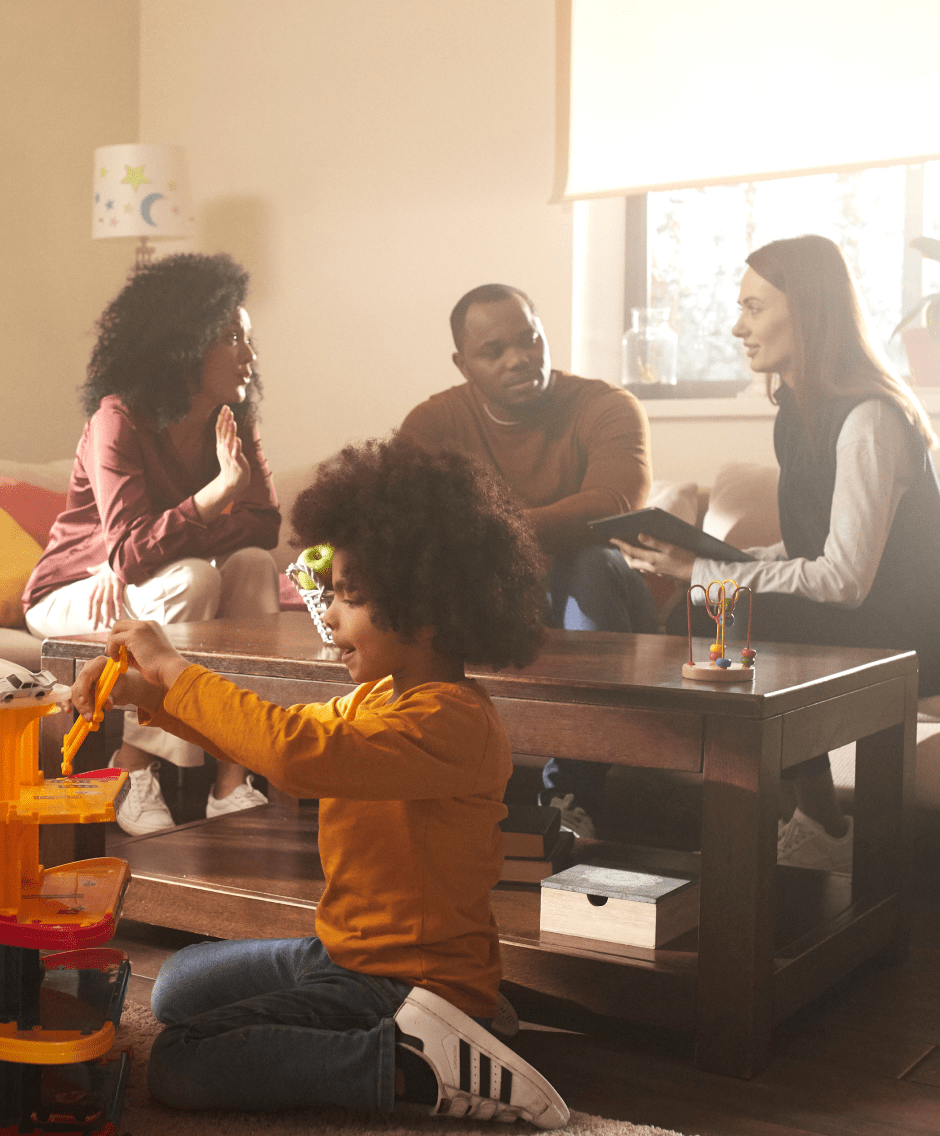 Faster Access to Care
The research has established that early intervention is critical to positive outcomes for behavioral and developmental conditions. An 18-month waiting list for appointments isn't compatible with the evidence. Partnering with us means that your families can get answers up to 6 times faster than with other providers.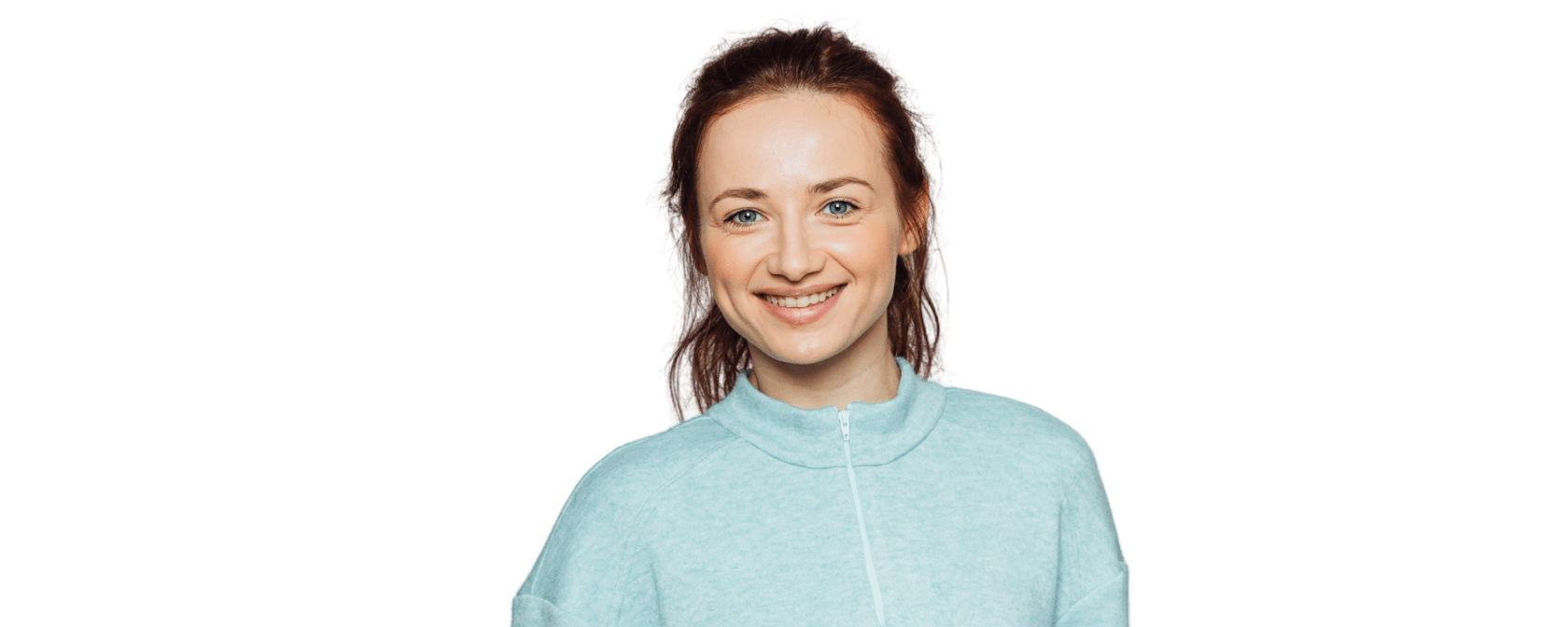 FAQ
Can you tell me more about your process?
Every patient you refer is assigned an Elemy Care Coordinator who will guide the family: help them gather and share all the right information, organize their appointments, and ensure that their voice is heard in the assessment and treatment planning process. The Elemy Model of Care is integrated and inclusive and incorporates shared decision making to define needs and goals.
Can I collaborate on the care of a shared patient?
Absolutely. Many of our patients are referred by providers managing another aspects of their medical care, so we encourage appropriate and timely collaboration with our clinicians and share regular status reports. Elemy is in the process of launching a referral dashboard for community and system-based pediatric partners to track the progress of their patients with diagnosis and therapy. Please contact care@elemy.com to learn more.
Is it possible to speak with someone to learn more about Elemy and meet your clinical team?
Please email our Outreach Director, Anton Tsimbler, at a.tsimbler@elemy.com to discuss Elemy, our approach, or to set up time with one of our Clinic Directors.
Referring to Elemy
Once your referral is received, our Care Coordination team will reach out to your patient within 24 hours to schedule their consult.
Refer a Patient