We're Here for Your Pediatric Patients
As doctors, you understand the need to create a world where children thrive. At Elemy, that's our mission too. Join forces with our devoted team of licensed clinicians who will stop at nothing to provide the highest quality care to your patients for their behavioral needs.
Refer a Patient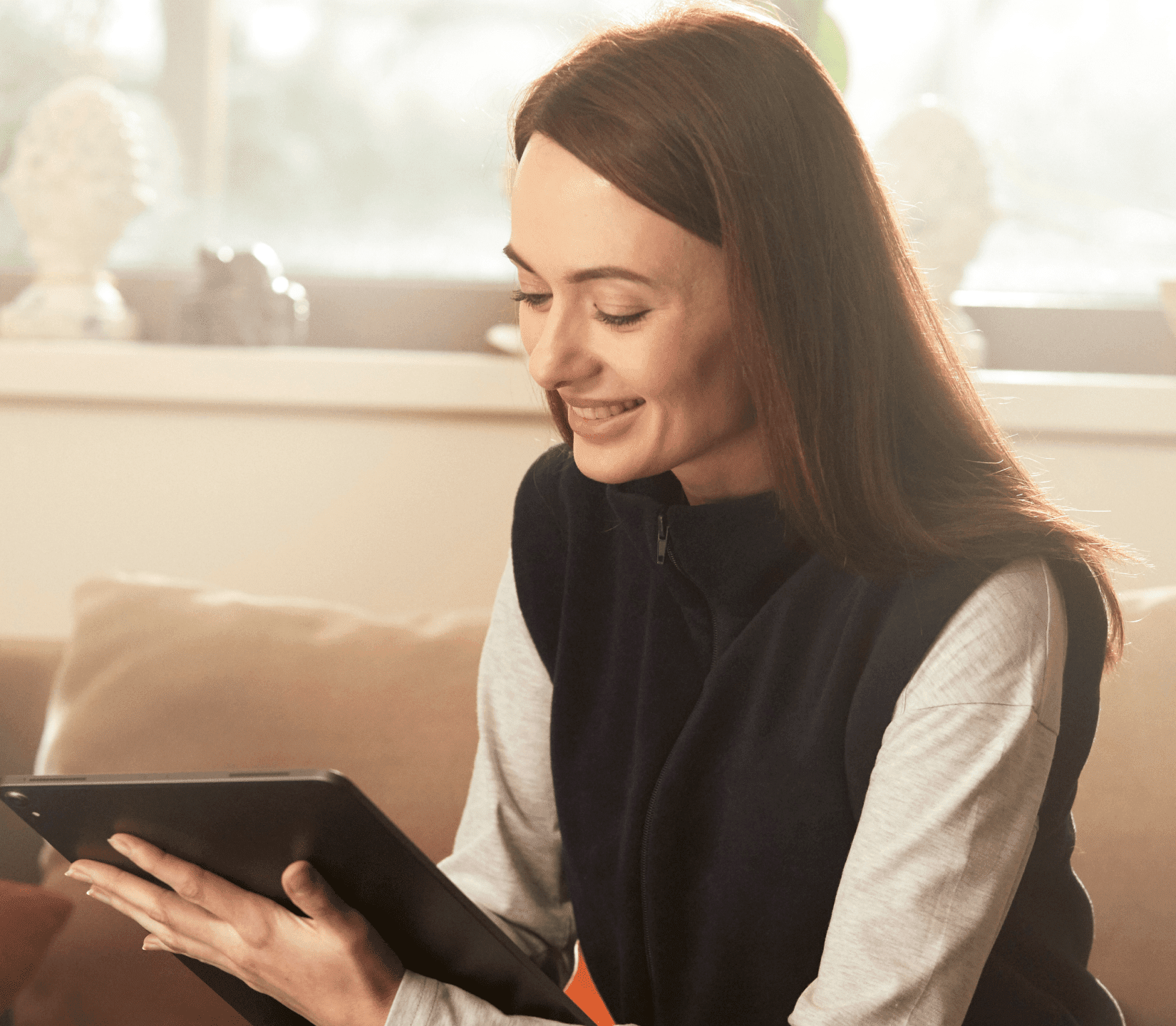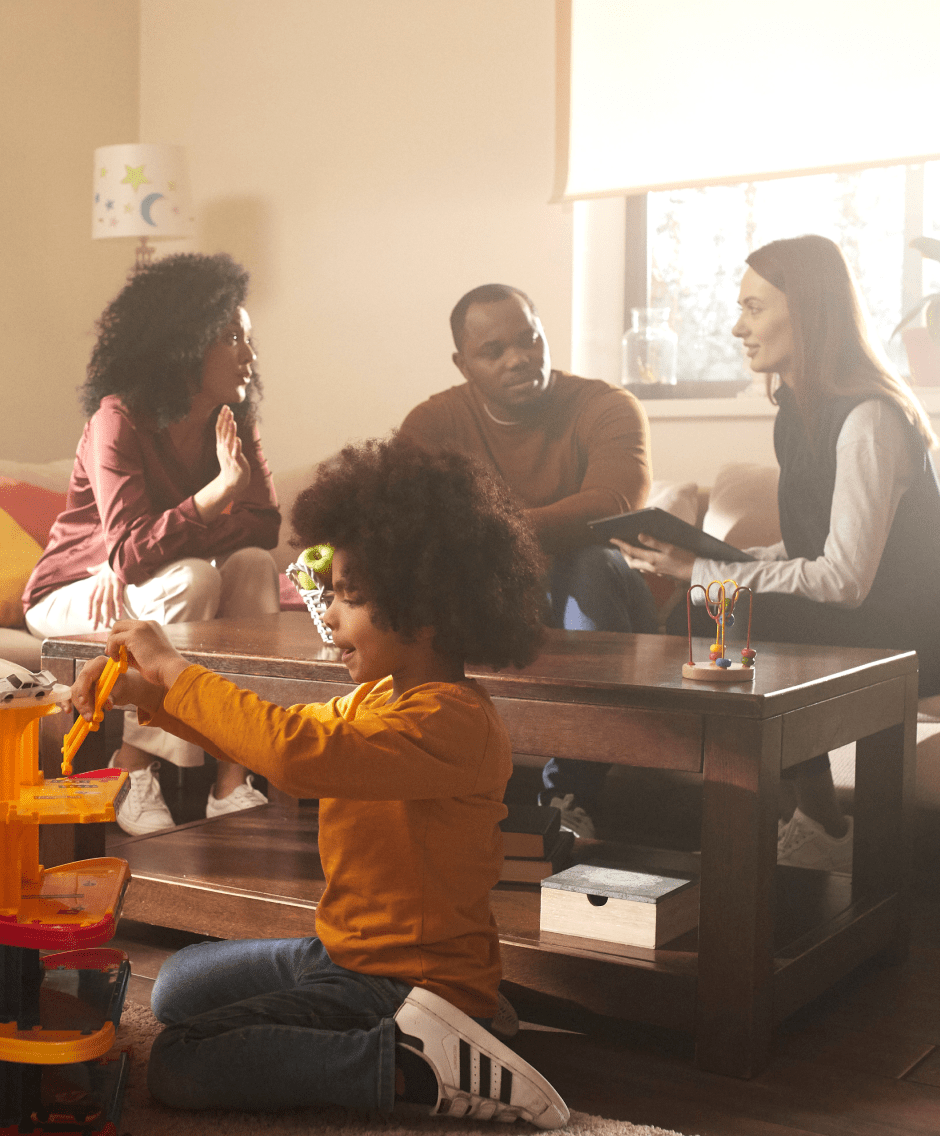 Faster Access to Care
Early intervention is critical to address many developmental conditions. An 18-month waiting list for appointments isn't compatible with this philosophy. Partnering with us means that your families can get answers up to 6 times faster than with other clinics.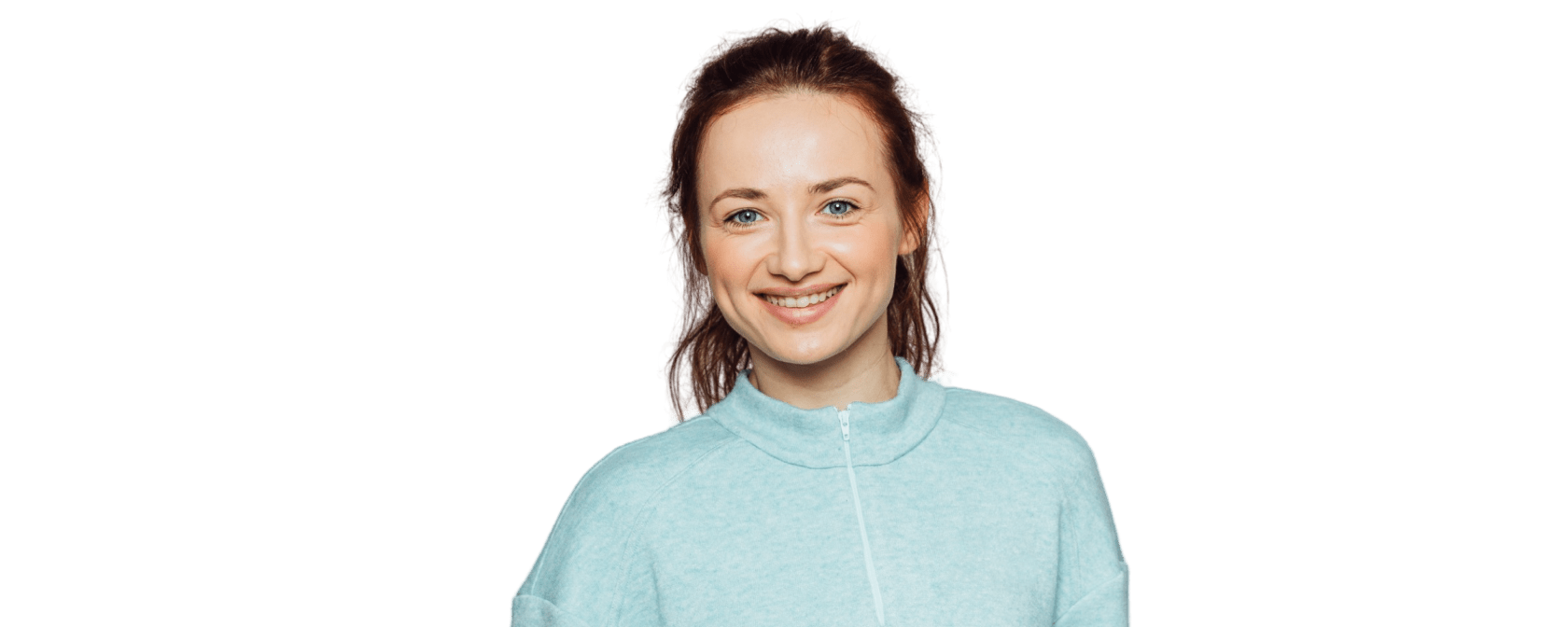 FAQ
Is Elemy currently hiring providers?
Yes! Elemy is always looking for providers who care about making a positive impact on the lives of families affected by autism. Fill out the form above to see if we're accepting new providers in your area.
Can I collaborate on the care of a shared patient?
Absolutely. Many of our patients are referred by a provider who is managing another aspect of their medical care, so we encourage appropriate and timely collaboration with our clinicians. Elemy is in the process of launching a referral dashboard for our partner pediatricians and diagnositicians to track the progess of their referrals. Please contact care@elemy.com to learn more.
Can you tell me more about your matching process?
Before the first visit, caregivers will complete an intake survey and discuss with a care coordinator the child's medical history, current strengths and weaknesses, and goals for therapy. Elemy will use this information to guide the initial consultation and assessment by one of our clinicians.
Is it possible to speak with someone to learn more about Elemy and meet your clinical team?
Please email our Outreach Director, Anton Tsimbler, at a.tsimbler@elemy.com to discuss Elemy, our approach, or to set up time with one of our Clinic Directors.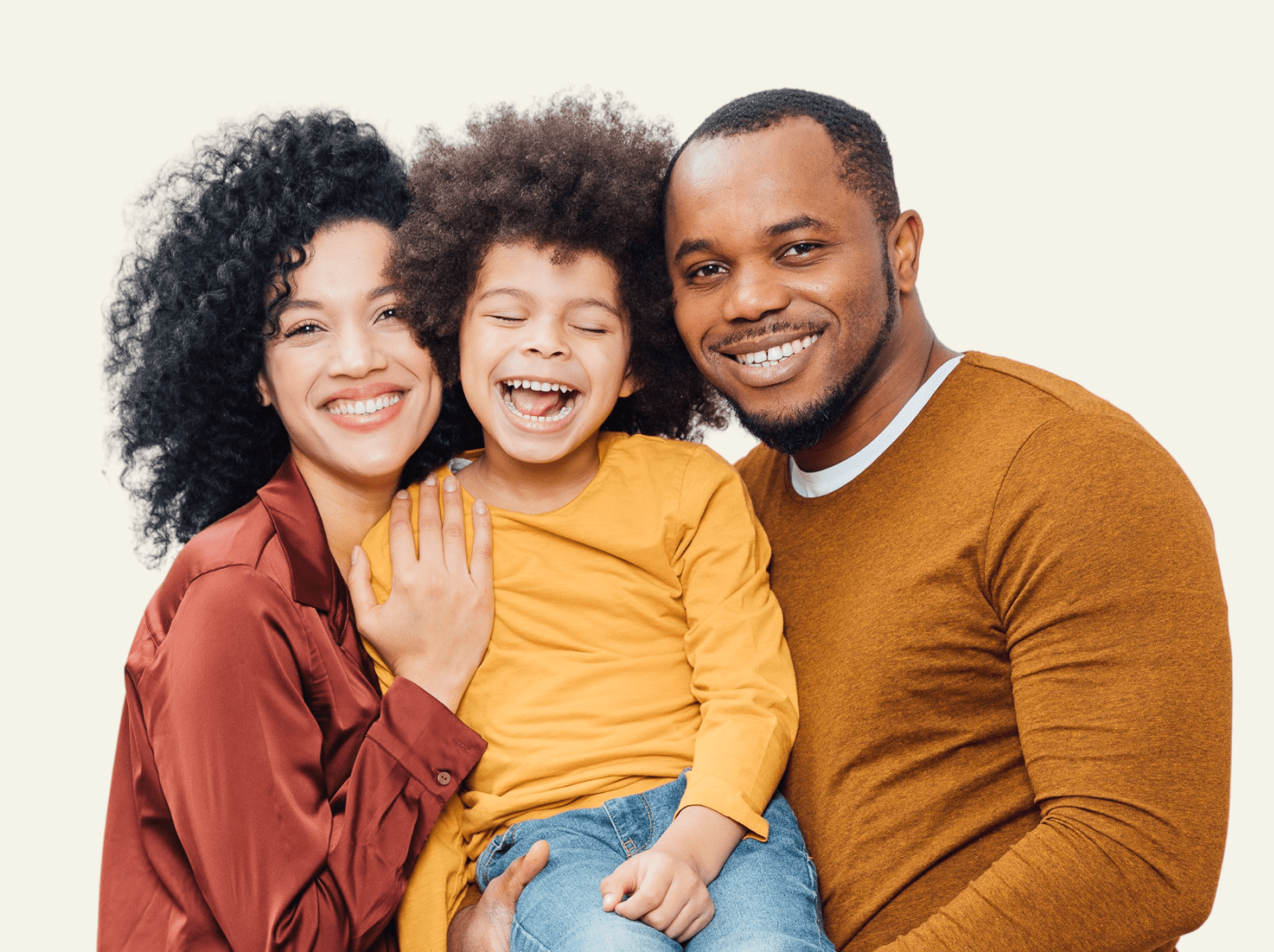 Referring to Elemy
Once your referral is received, our Care Coordination team will reach out to your patient within 24 hours to schedule their consult.
Refer a Patient