World-Class Autism Care & Diagnostics
We help your child improve behaviors, learn new skills, and reach new milestones.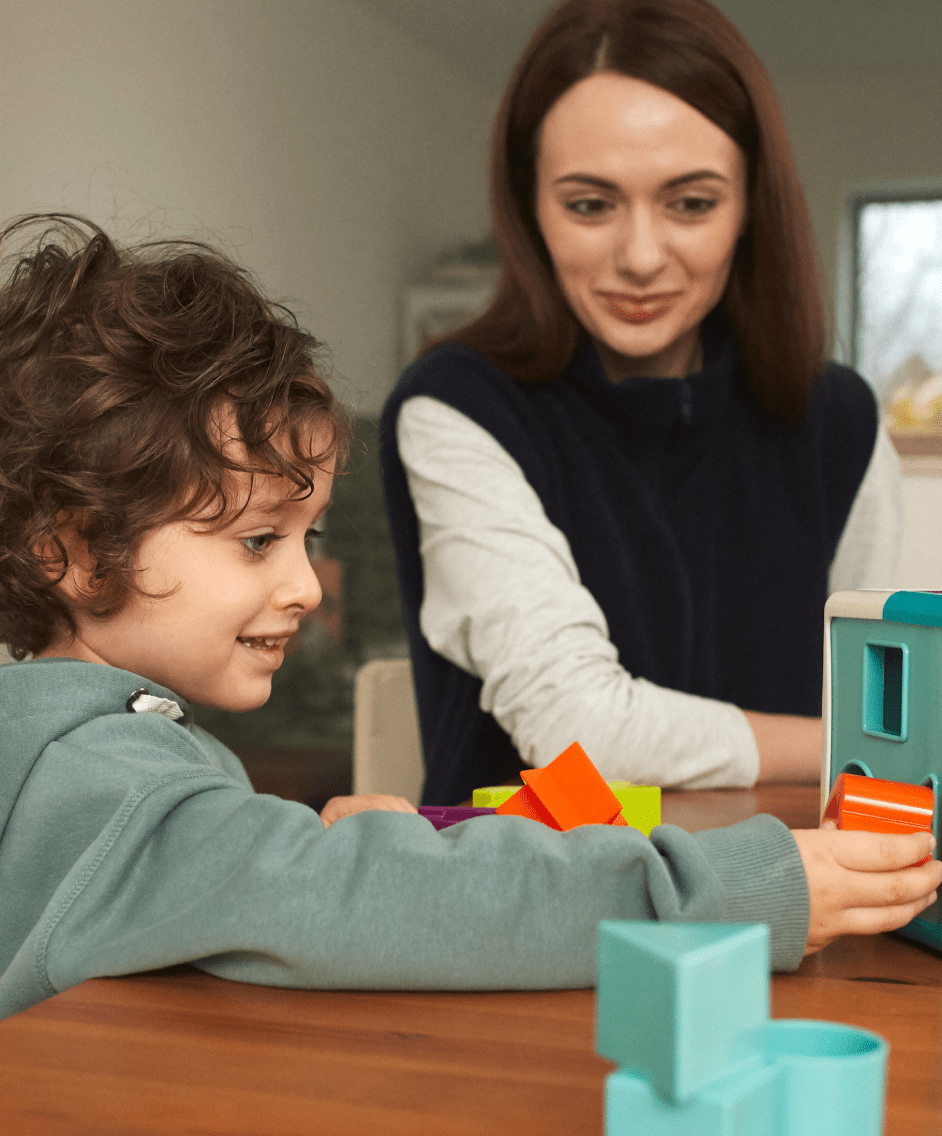 Autism Care, Reimagined
At Elemy, we offer diagnostic evaluations and autism care for children under 10. Our evidence-based, individualized care helps your child reach new milestones.
We believe the most effective care is fun and engaging — that's why our care is both positive-reinforcing and play-based.
Personalized Autism
Support Starts Here
Diagnostics
ABA Therapy
Speech Language Pathology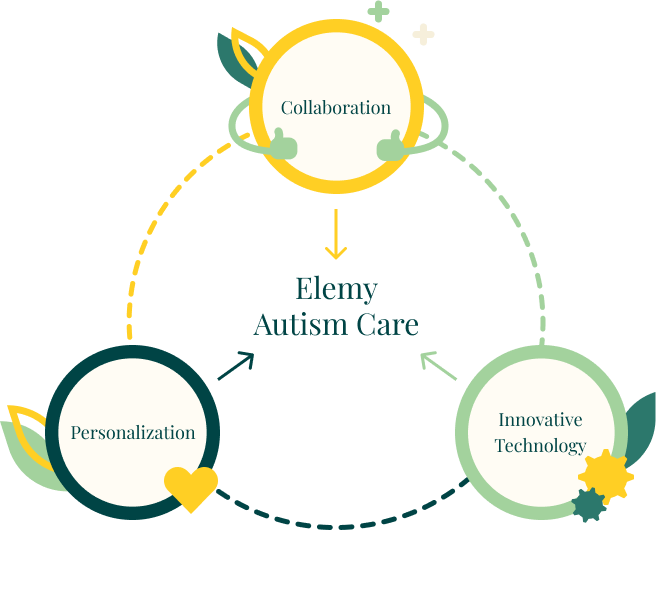 Getting Started Is Easy
Give us a few details

Help us better understand your child's needs

We do the heavy lifting

We'll work with your insurance to make sure your care is covered

Start the journey

Our team will match you with the perfect providers for your child
Elemy Is Backed by Leading Experts in Pediatrics and Autism Care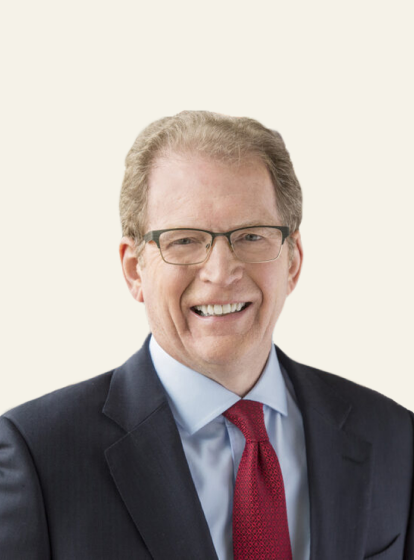 Dr. Lloyd Minor, MD
Dean, School of Medicine, Stanford University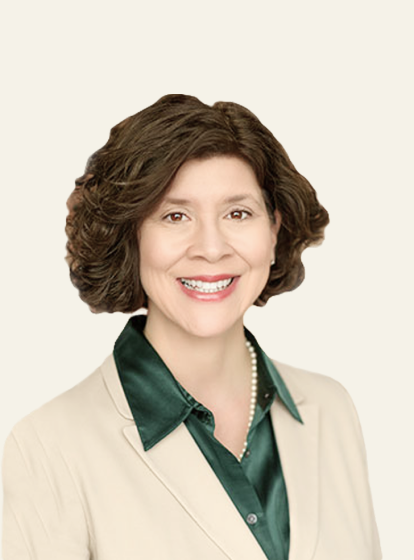 Dr. Linda A. LeBlanc, PhD, BCBA-D
Licensed psychologist specializing in behavioral treatment of autism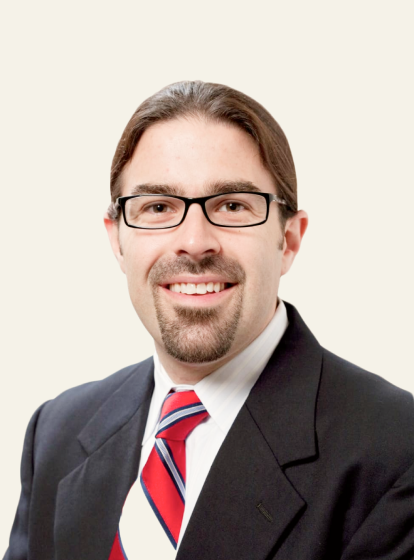 Dr. James McPartland, Phd
Professor in the Yale Child Study Center Director, Yale Developmental Disabilities Clinic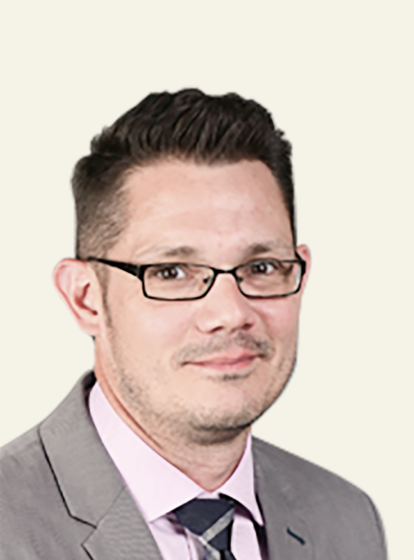 Dr. Henry Roane, PhD, VP of Elemy Clinical Care
Professor of Pediatrics, Division Chief of Center for Behavior, Development, and Genetics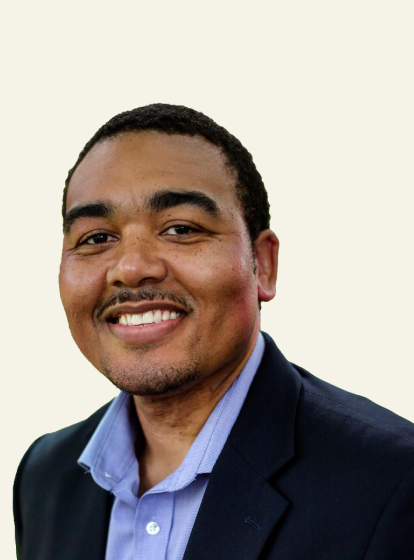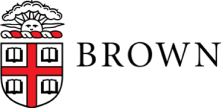 Dr. Brian Boyd
Director of the Juniper Gardens Project
Estimate the Cost of Therapy
Use our calculator to learn what in-home ABA therapy for your child will cost. Just enter some basic information and insurance details, and we'll provide you with an estimate.