Where Learning Meets Behavior
Our ABA therapy blends evidence-based treatment with an empathetic, personalized approach.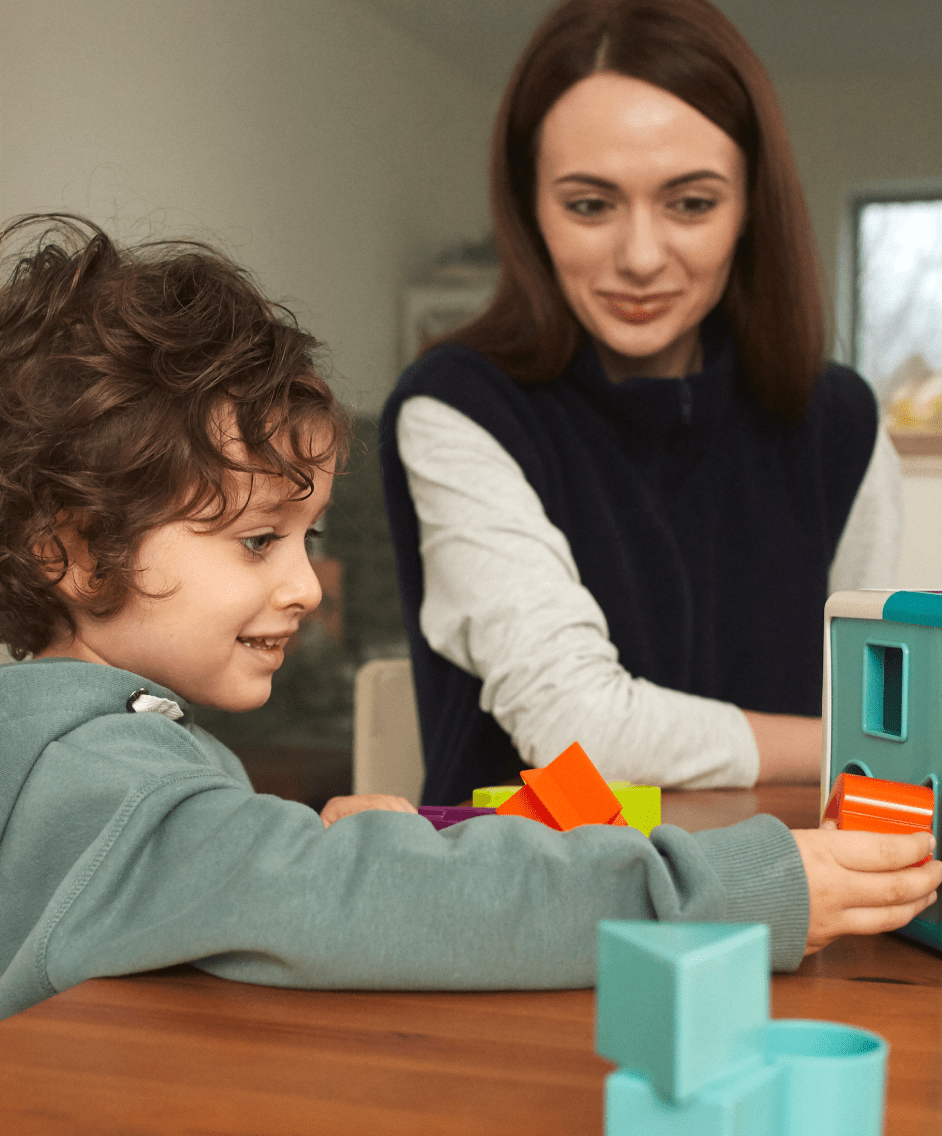 The Gold Standard in Autism Therapy
Applied behavior analysis (ABA) is a type of therapy that can improve social, communication, and learning skills through positive reinforcement. Many experts consider ABA to be the gold-standard treatment for children with autism spectrum disorder (ASD) or other developmental conditions.
ABA Therapy, Made Better
Personalized care for your child
Collaboration with your family
Technology-powered care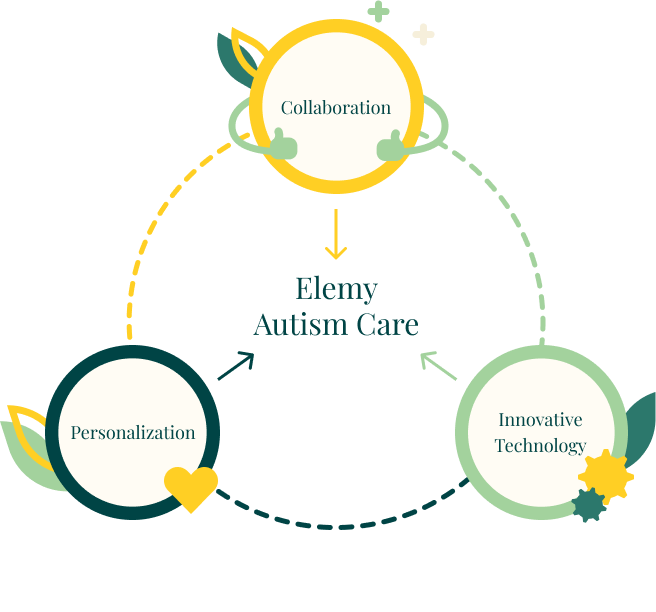 How It Works
We start therapy 4 times faster, on average, than typical ABA providers. Here's what to expect when you get started:
1
Step 1:
We Get to Know
Your Family
Simply provide us with some details about your child and discuss your questions with our team. We'll help you understand how our care will work for your family.
2
Step 2:
We Work with Your
Insurance Company (So You
Don't Have to)
We collect information and documentation to understand your child's unique needs. We then work with your insurance provider to ensure coverage of all necessary care.
3
Step 3:
Your Child's Initial
Evaluation
Our lead Behavior Analysts (BCBAs) conduct a clinical review of the documentation and schedule the initial assessment to develop your child's personalized care plan.
4
Step 4:
Review Your Child's
Personalized
Treatment Plan
While you review and discuss your child's treatment plan with your lead BCBA, we'll work behind the scenes to match you with a care team specialized for your child's unique needs.
5
Step 5:
Start Therapy!
Your care team will provide weekly reviews and conduct re-assessments, so you're always in the loop with your child's progress.
Life-Changing Results
Improve Behavior

We focus on behaviors that could harm the child. Because of this, our families see an 85% reduction in problem behaviors in the first 6 months.

Learn New Skills

Our treatment improves self-care, communication, socialization, academic, and motor skills.

Maximize Independence

We help children learn at their own pace, and focus on skills needed for independent daily living.
Elemy Is Backed by Leading Experts and Physicians in Pediatric Autism Care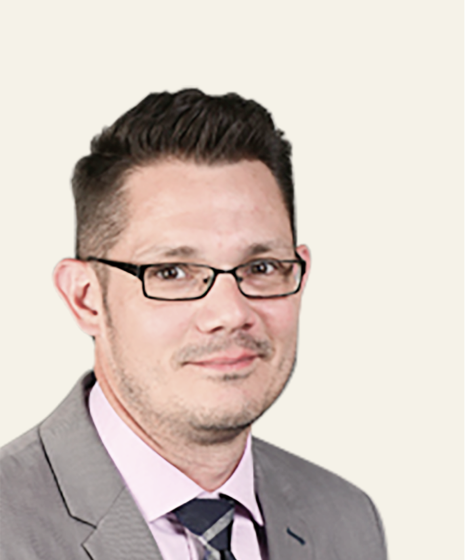 Dr. Henry Roane, PhD, VP of Elemy Clinical Care
Professor of Pediatrics, Division Chief of Center for Behavior, Development, and Genetics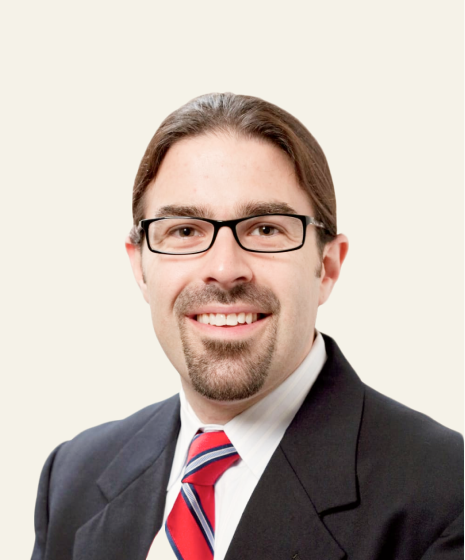 Dr. James McPartland, Phd
Professor in the Yale Child Study Center Director, Yale Developmental Disabilities Clinic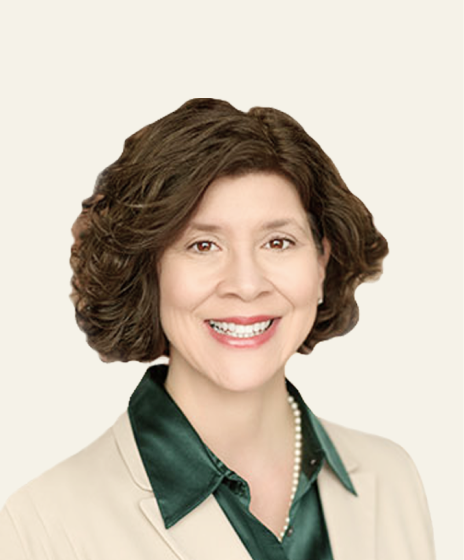 Dr. Linda A. LeBlanc, PhD, BCBA-D
Licensed psychologist specializing in behavioral treatment of autism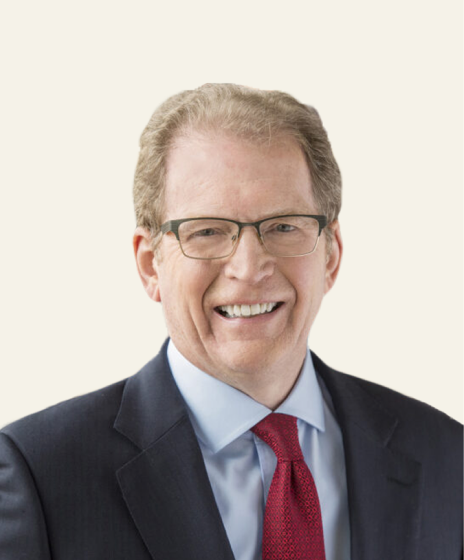 Dr. Lloyd Minor, MD
Dean, School of Medicine, Stanford University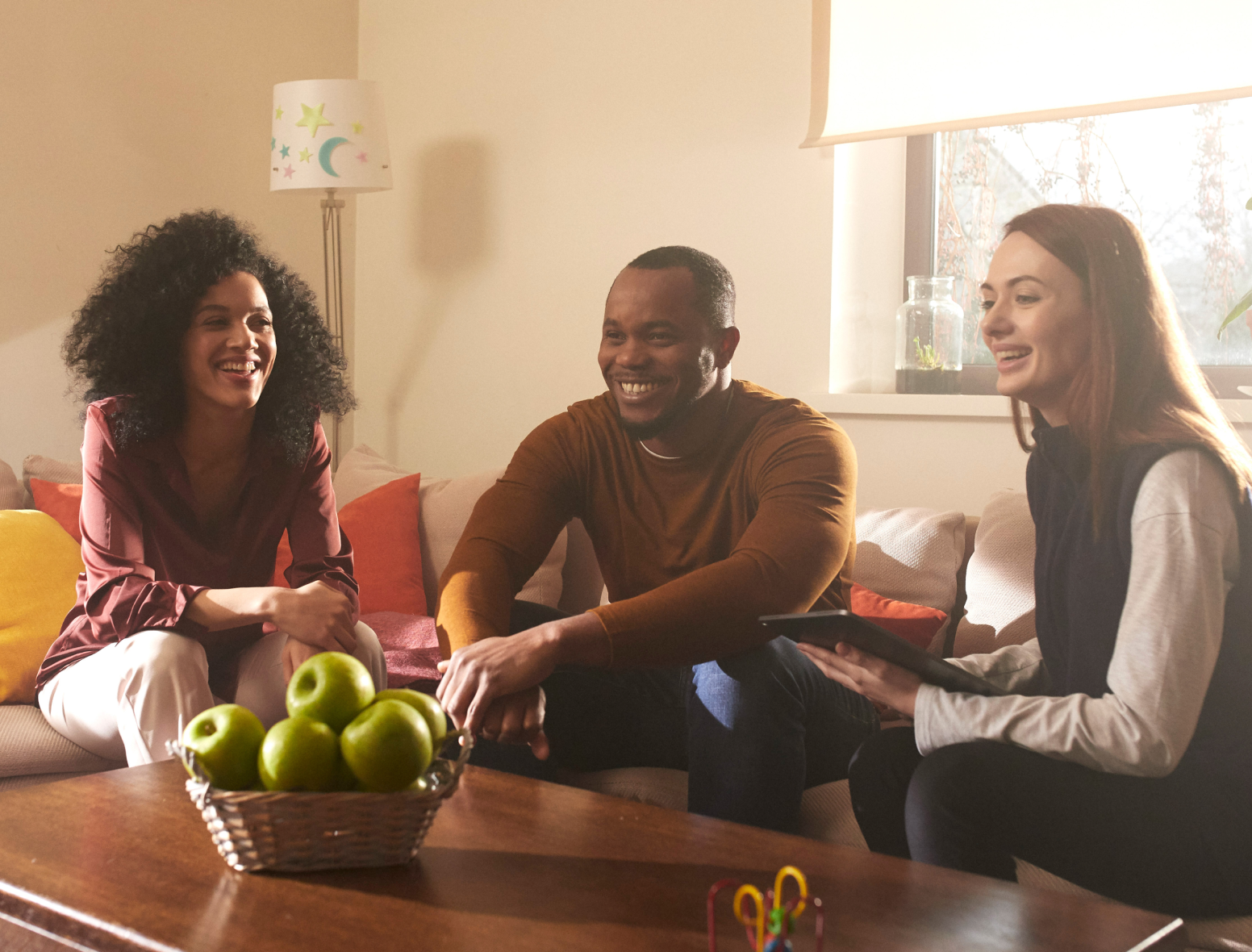 Estimate the Cost of Therapy
Use our calculator to learn what in-home ABA therapy for your child will cost. Just enter some basic information and insurance details, and we'll provide you with an estimate.