Meet Your Health Care Team
Our best-in-class medical professionals are available nationwide. Learn more about their clinical areas of expertise and commitment to holistic personal health care.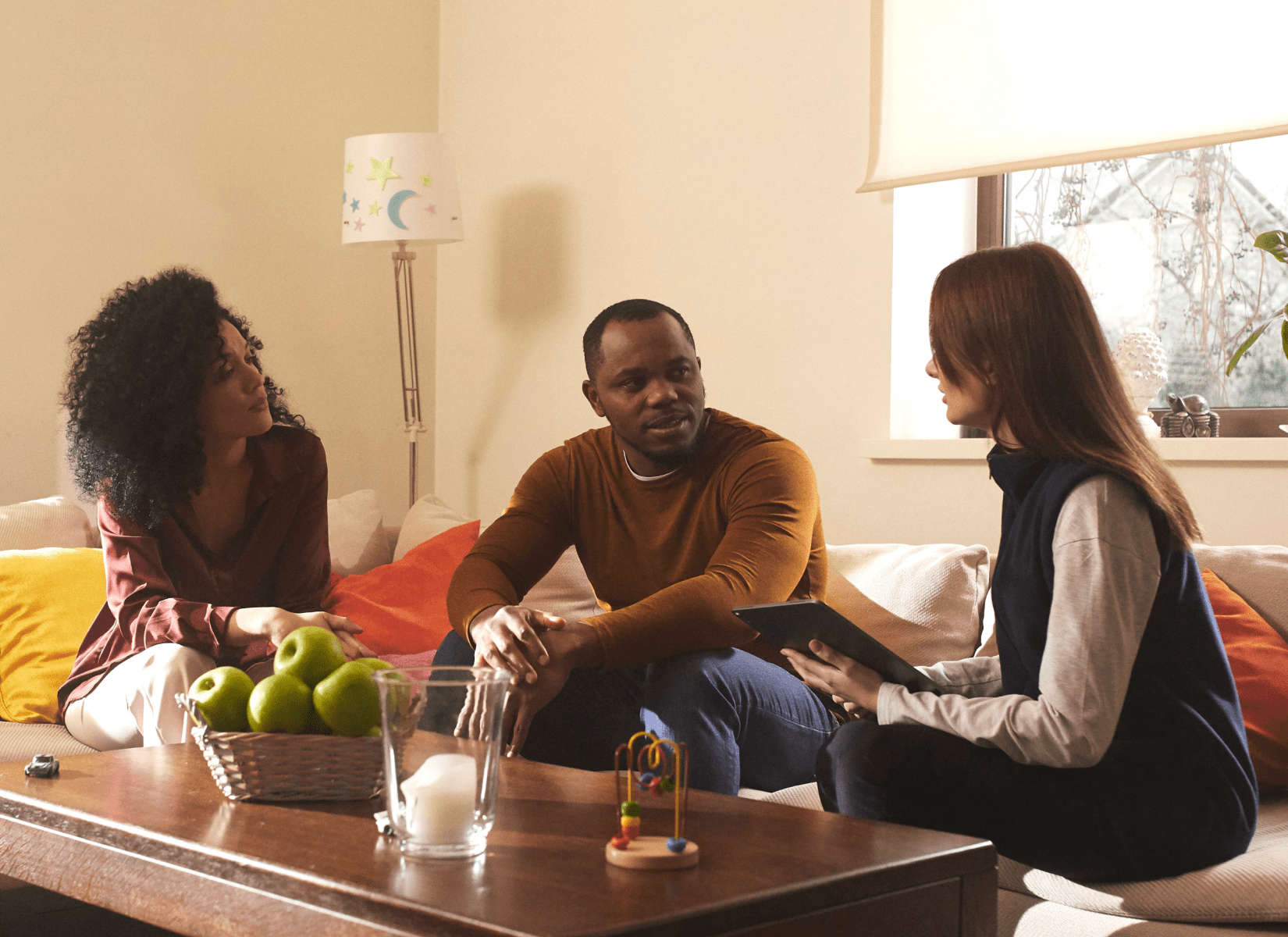 Our Providers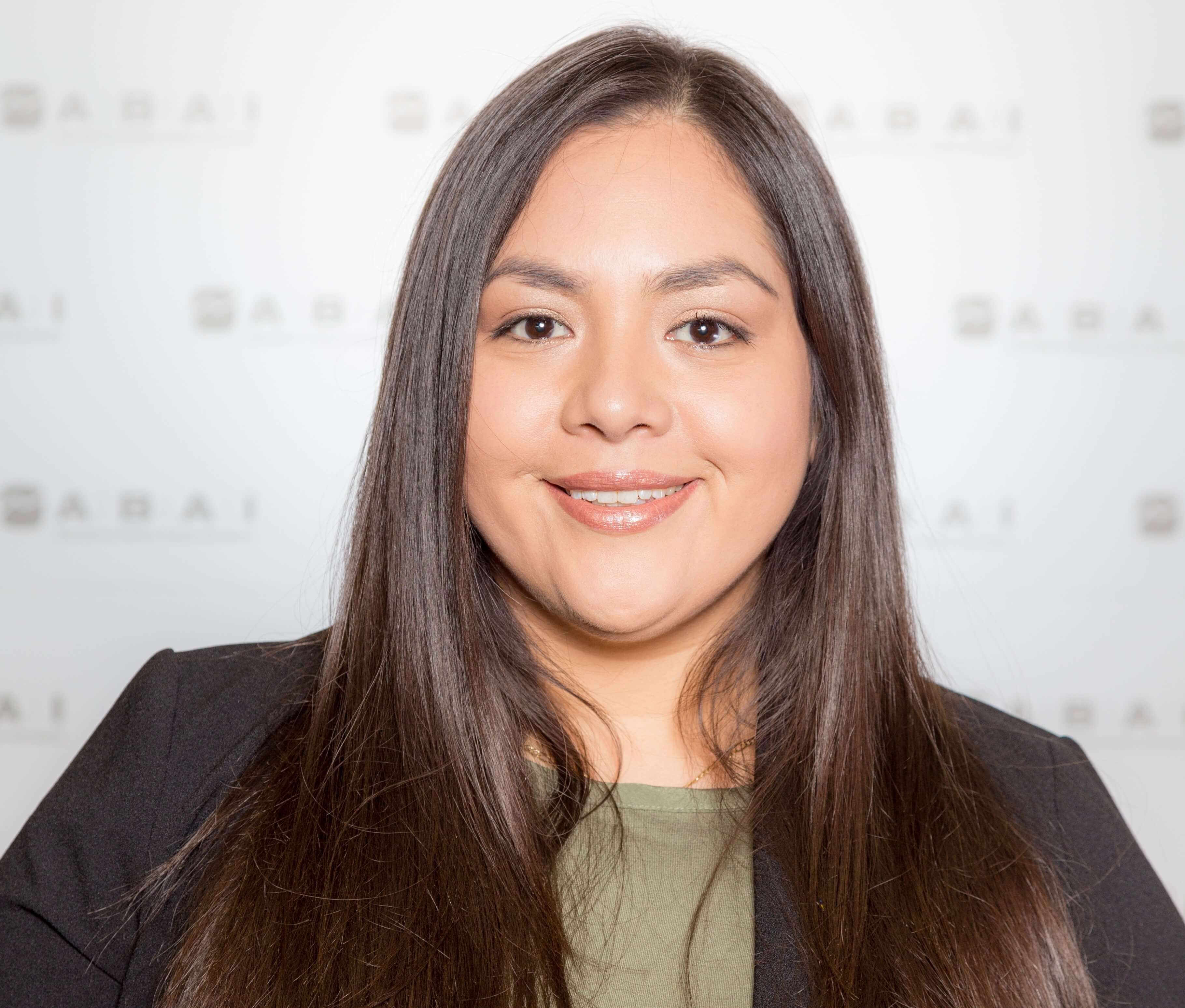 Suzy Albarran
Suzy is a BCBA who works with individuals and families impacted by autism. Suzy is currently a doctoral student.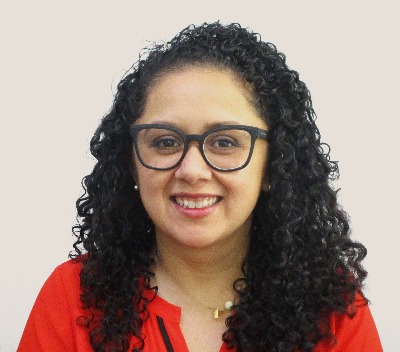 Alexa Garcia
Alexa is a Clinical Lead BCBA in Tampa. She has her master's degree in ABA and is a Board Certified Behavior Analyst.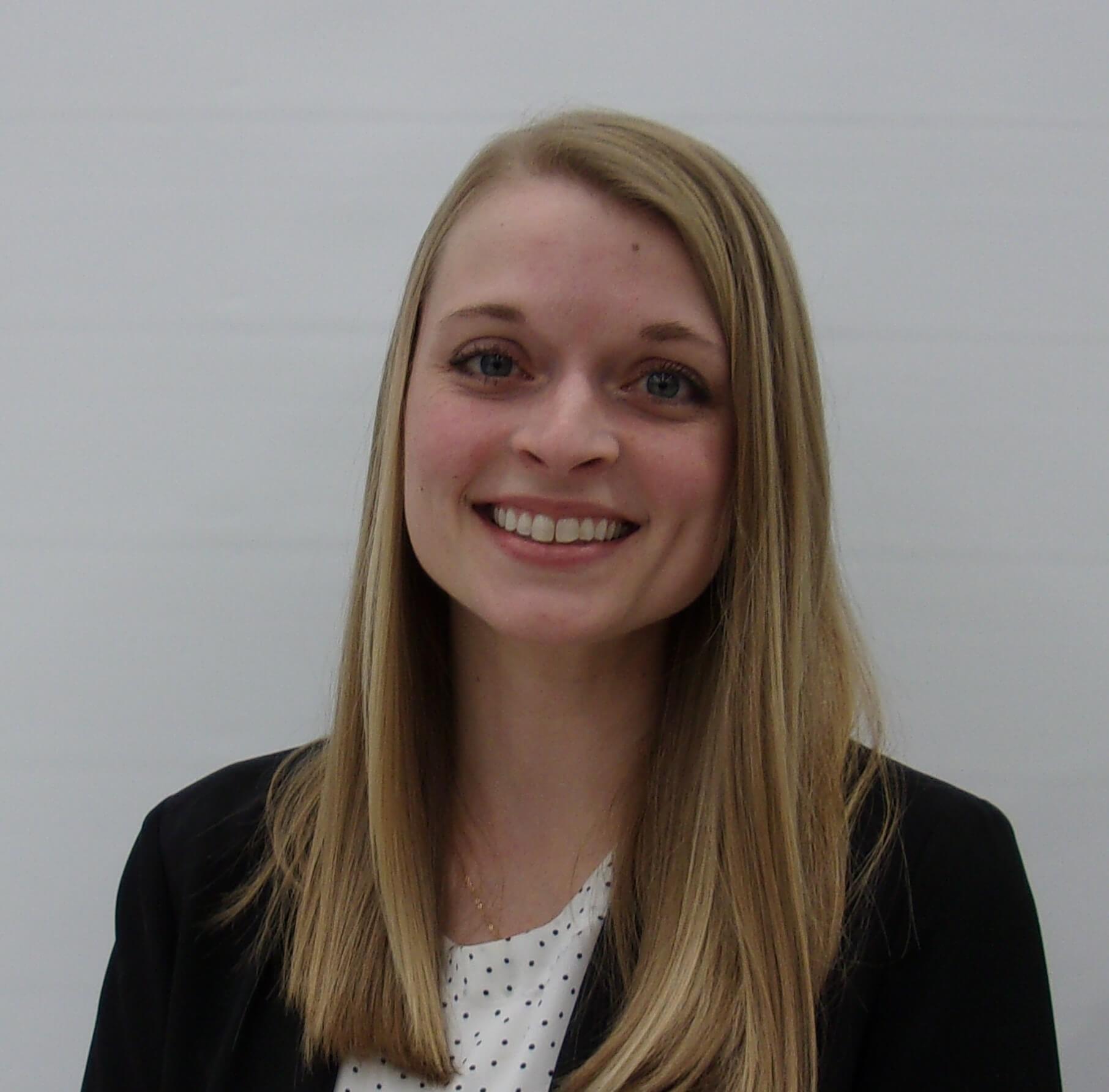 Bonnie Kuss
Bonnie Kuss is a BCBA as well as a Certified Ohio Behavior Analyst (COBA). She has worked with children, adolescents, and young adults in school, clinical, and home-based settings.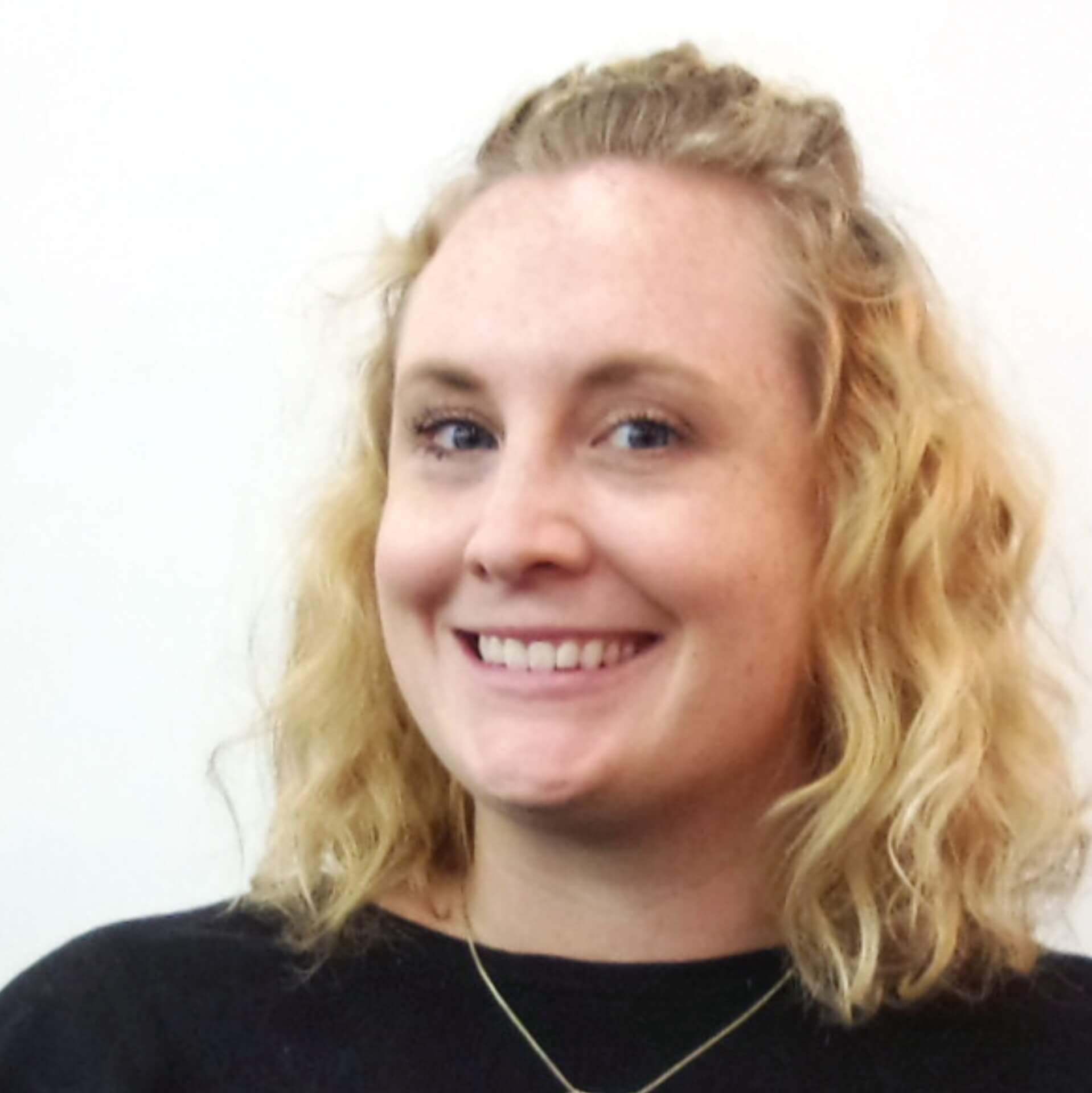 Cailey Rodgers
Cailey is a Board Certified Behavior Analyst with 15 years of experience working with children with autism and developmental disabilities in a variety of settings. She is passionate about collaborating with families and teams to help every child and family access tools to improve lives and achieve dreams!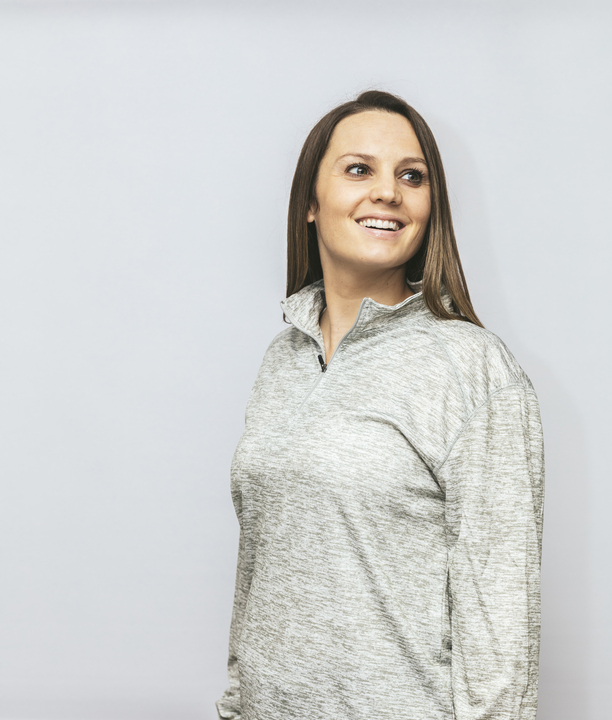 Marikate Carabase
Marikate Carabase is a Board Certified Behavior Analyst and also has a master's degree in Special Education from Simmons University in Boston, Massachusetts.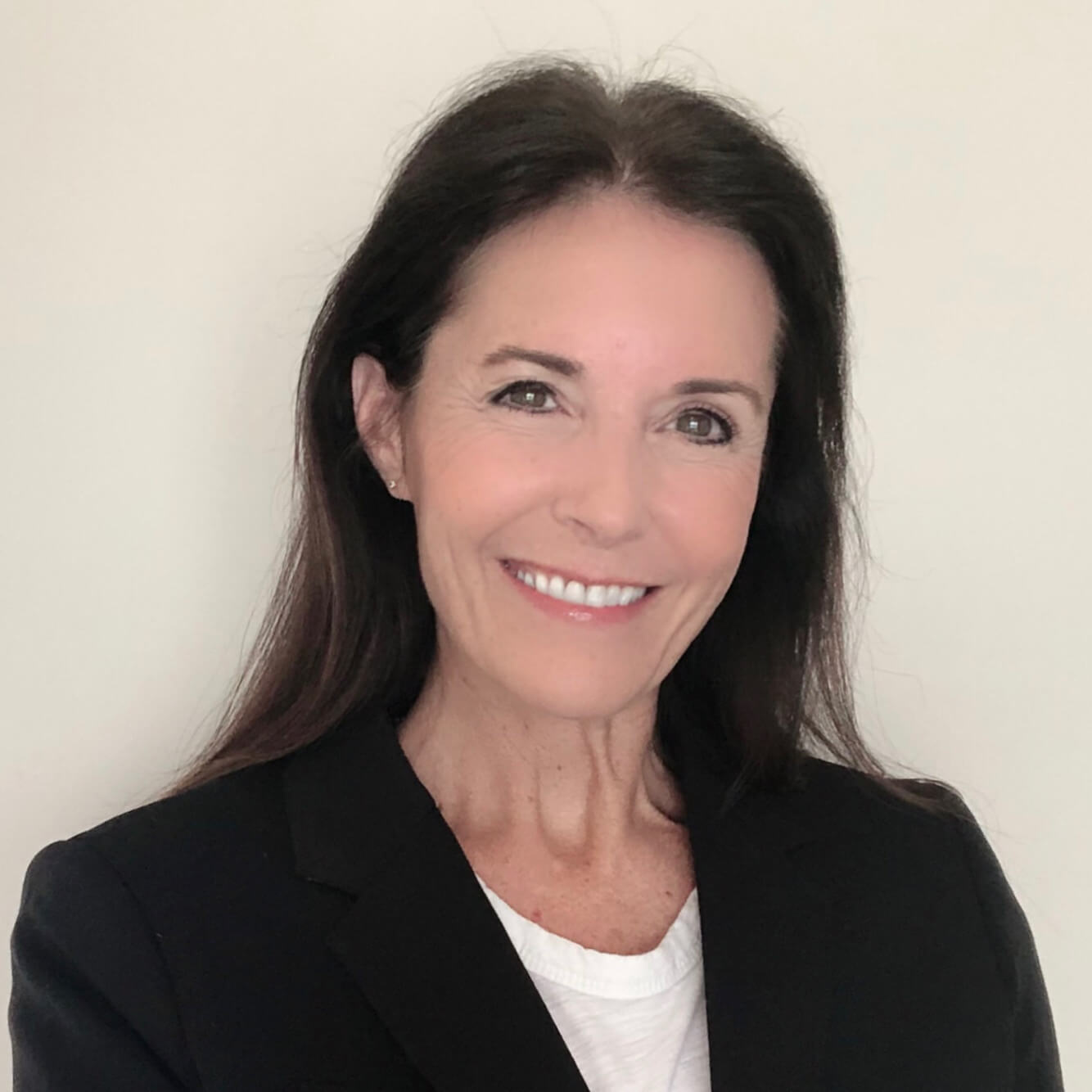 Nadine Dabbs
Nadine Dabbs is a BCBA. She practices in Palm Beach County, Florida, and beyond via telehealth. Nadine works with clients ages 2-17 and their families providing applied behavior analysis (ABA).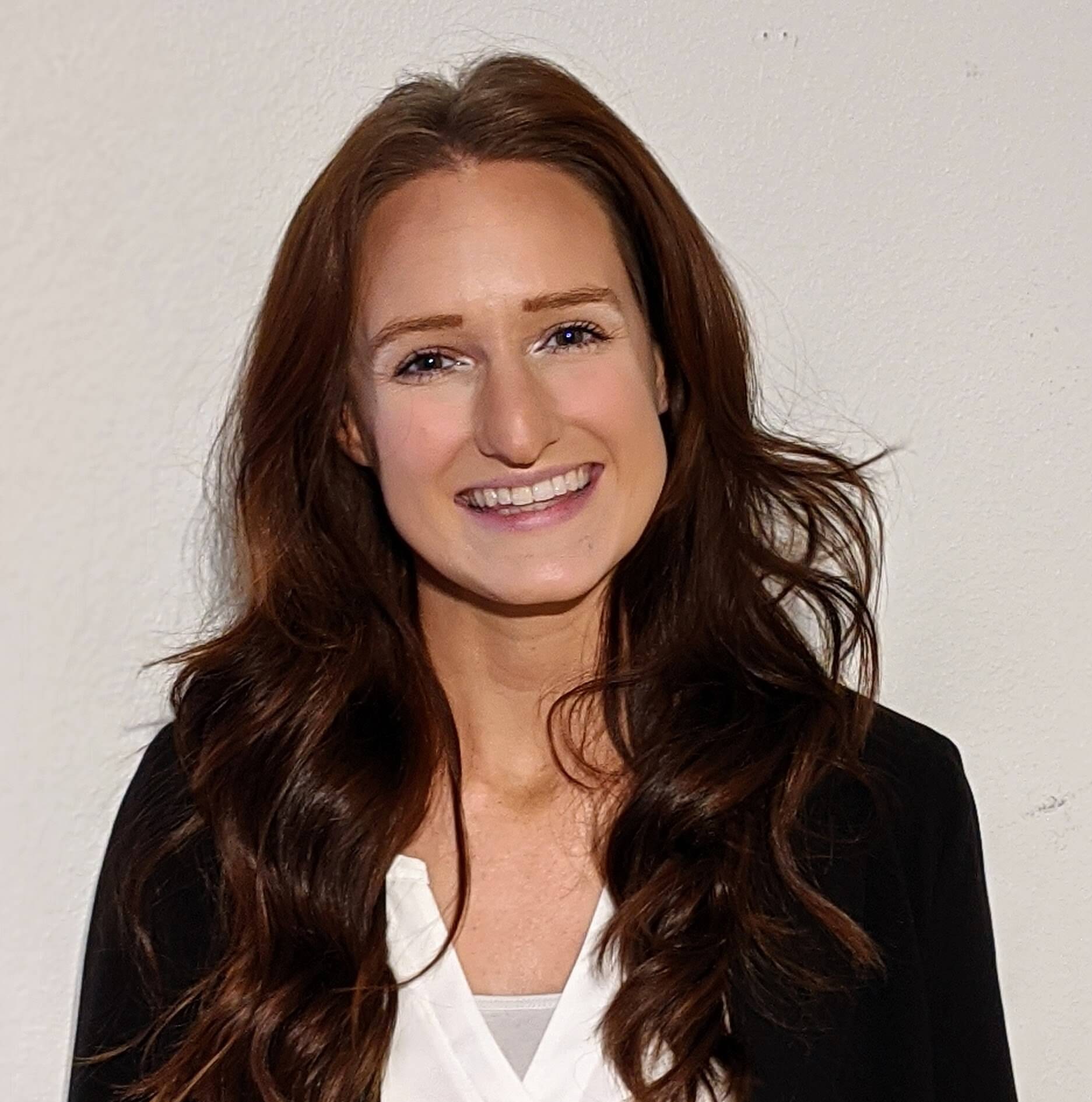 Teah Hippe
Teah Hippe is a BCBA and LBA in the state of Texas. She has over 8 years of professional experience. Teah has been a BCBA since 2017 and was one of the first LBA's in the state of Texas.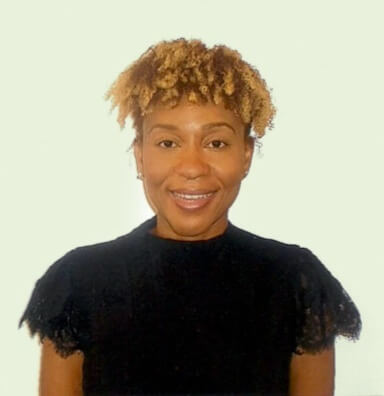 Ingrid Akinduro
Ingrid Akinduro is one of our Registered Behavior Technicians. On average, our RBTs have over 3 years of experience delivering ABA therapy.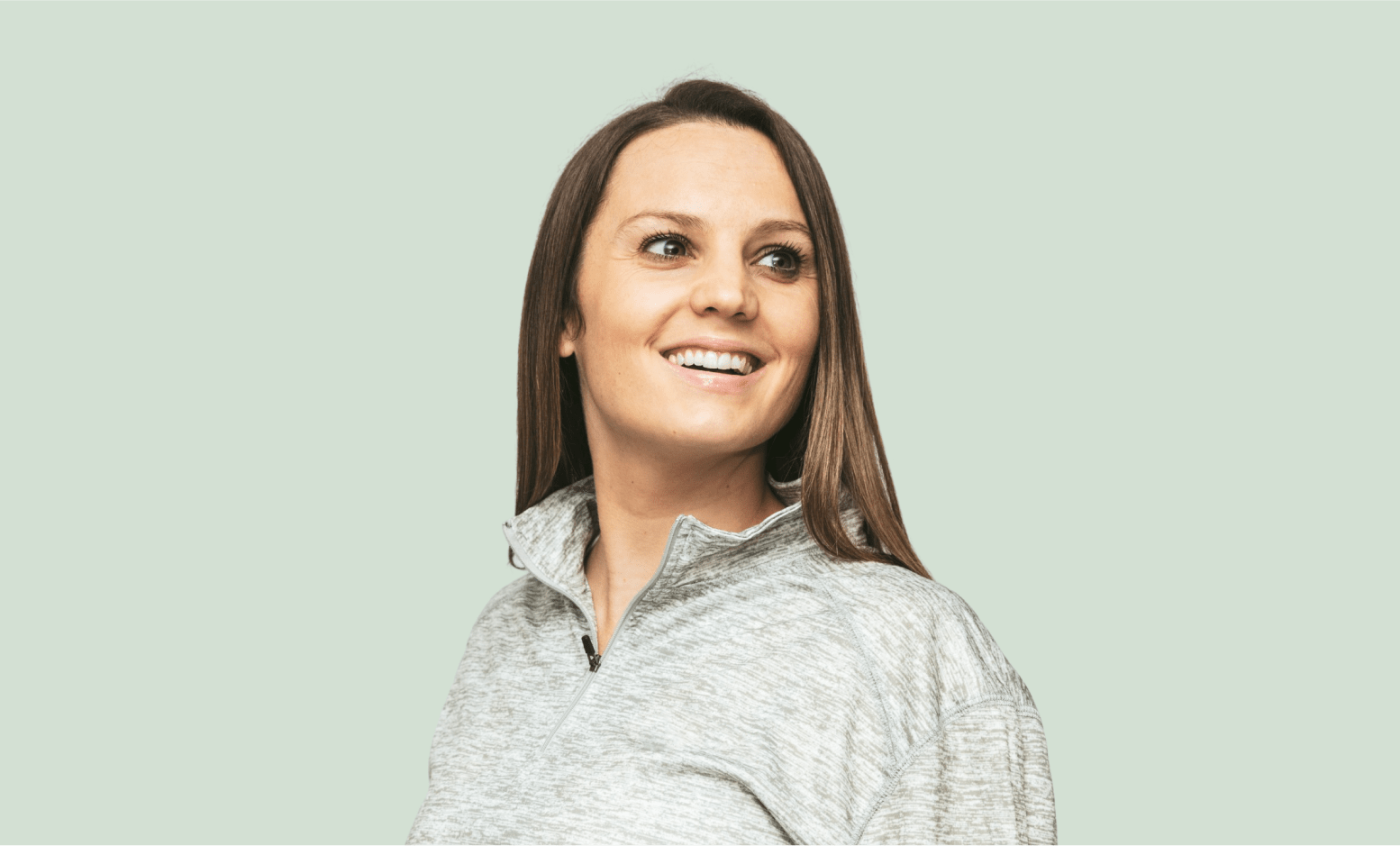 Are You a BCBA or RBT?
We empower our providers so they can focus on caring for children, not dealing with bureaucratic insurance companies and scheduling.