Life-Changing
Care, At Home.
Elemy's world-class behavioral health care helps children navigate autism, ADHD, anxiety and more.
Care for Your Child's Unique Needs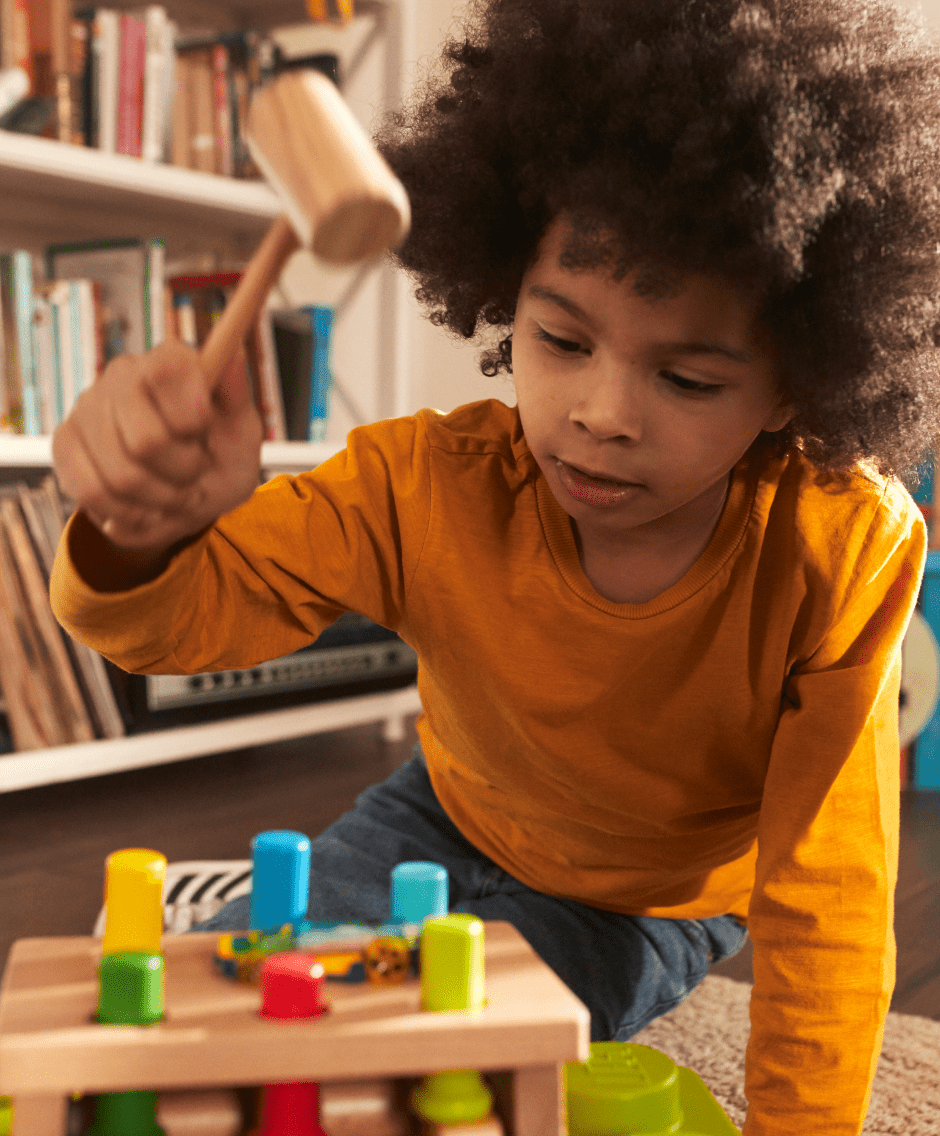 Behavioral Support, Reimagined
Every child is different. At Elemy, we believe care should never be one-size-fits-all. We've rebuilt a model of care that is integrated, evidence-based, and personalized. We're here at every step to help your family navigate the ups and downs and reach new milestones.
A Higher Standard of Care
In-Home Therapy

Being in your comfort zone makes a big difference. That's why we deliver care where your child is most comfortable.

No Long Waitlists

We get your child started 4 times faster than typical providers — because the sooner we start, the better the outcomes.

World-Class Clinicians

Our expert advisors and clinicians have advanced training in child behavioral therapies for autism, ADHD, anxiety, and more.
Transformational Outcomes
On average, children who receive our autism care improve behaviors by 80% within the first 6 months of care.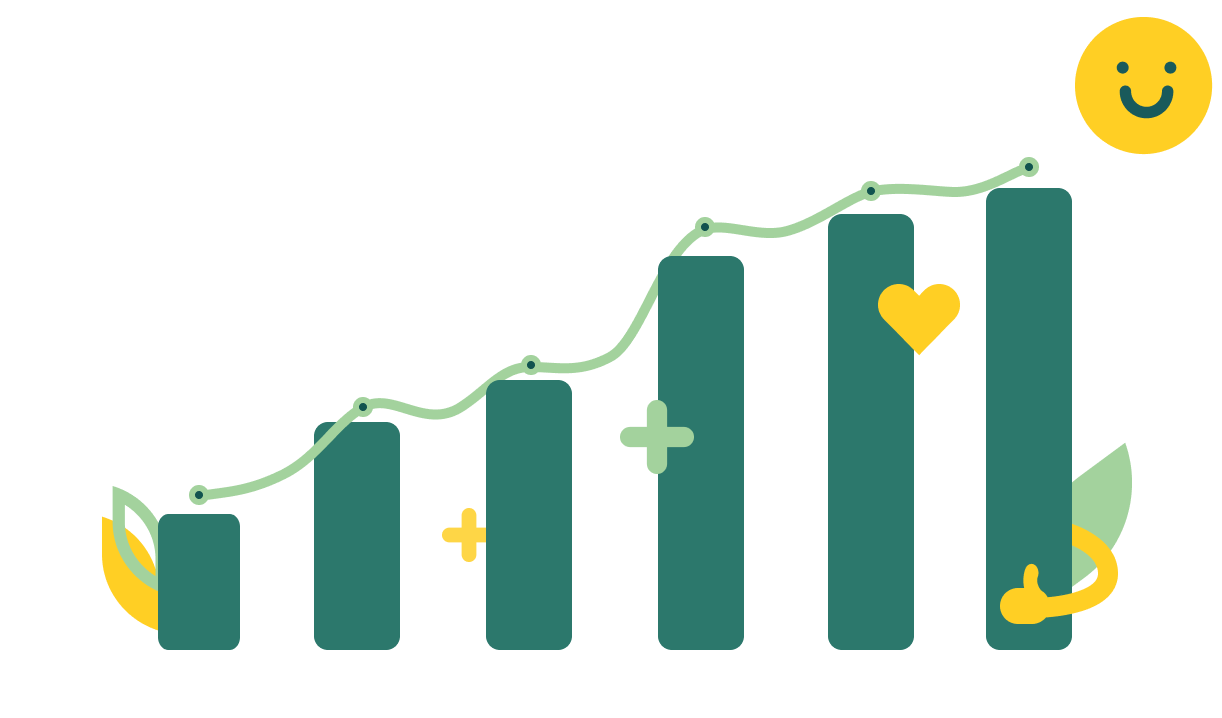 Getting Started Is Easy
Give us a few details

Help us better understand your child's needs

We do the heavy lifting

We'll work with your insurance to make sure your care is covered

Start the Journey

Our team will match you with the perfect providers for your child
NBC News
"Miss Ingrid is our therapist, and she's basically a part of the family. Right now my boys love her. She comes over every day."
— Jen Hill, Elemy Client




Elemy Is Backed by Leading Experts in Pediatrics and Autism Care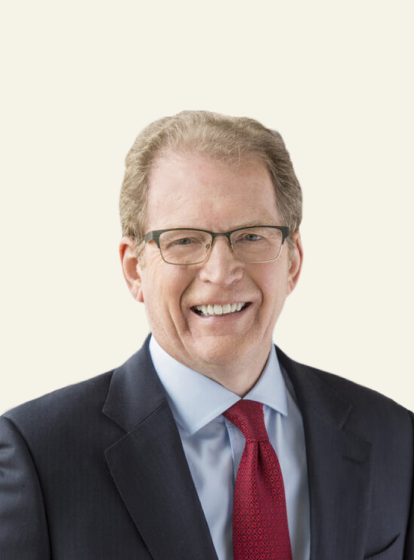 Dr. Lloyd Minor, MD
Dean, School of Medicine, Stanford University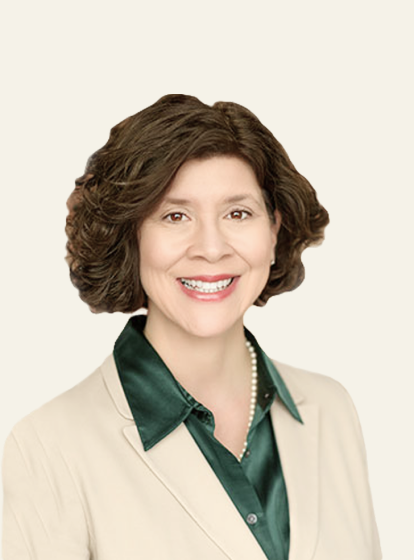 Dr. Linda A. LeBlanc, PhD, BCBA-D
Licensed psychologist specializing in behavioral treatment of autism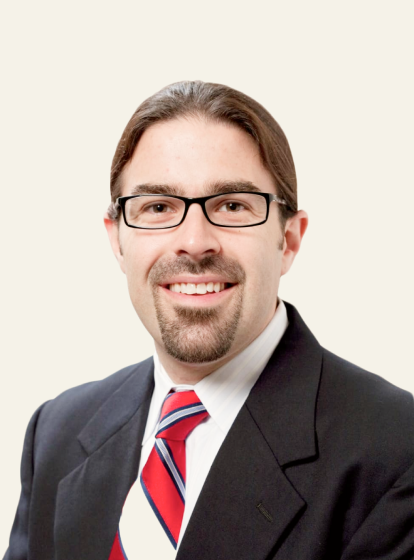 Dr. James McPartland, Phd
Professor in the Yale Child Study Center Director, Yale Developmental Disabilities Clinic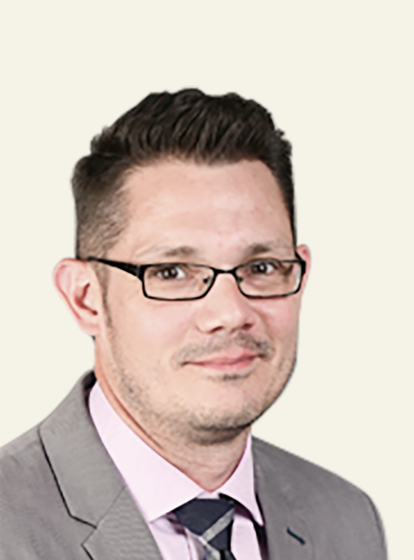 Dr. Henry Roane, PhD, VP of Elemy Clinical Care
Professor of Pediatrics, Division Chief of Center for Behavior, Development, and Genetics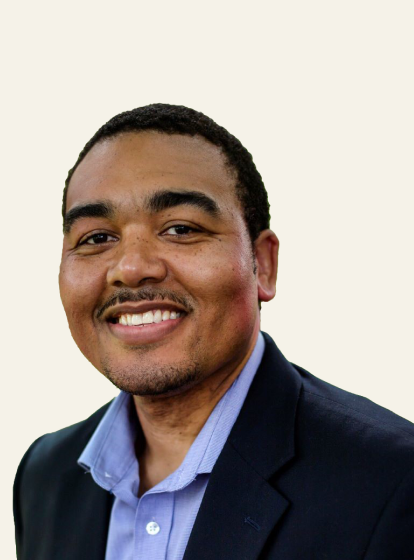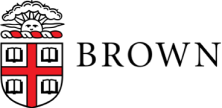 Dr. Brian Boyd
Director of the Juniper Gardens Project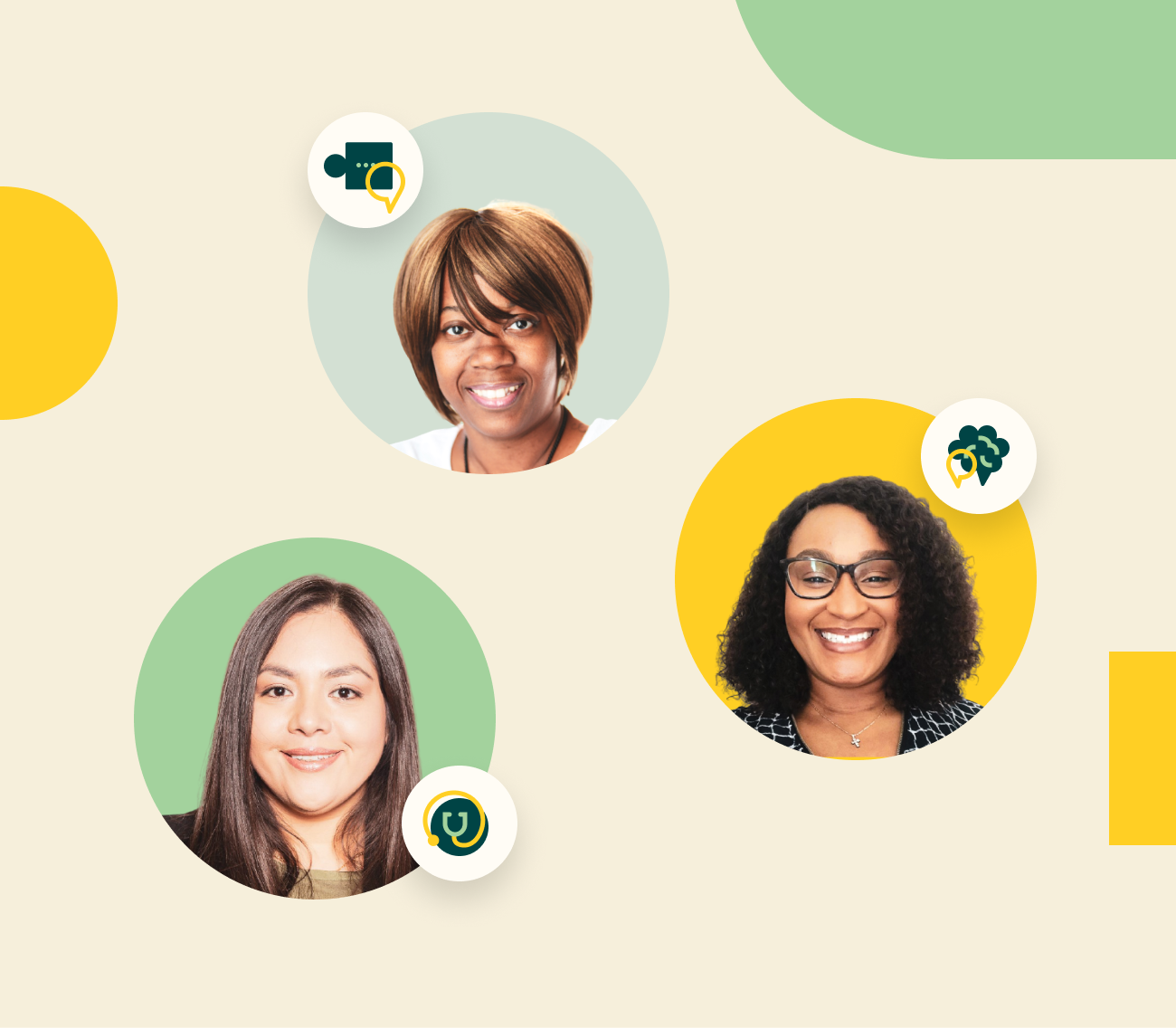 We're Building a Bright Future for Every Child
We believe that care connects us. So does technology. When we combine these two, the result is an incredible experience for kids and parents alike.
Care Where You Are
Miami
Austin
Houston
Portland
Chicago
San Francisco
Los Angeles
and more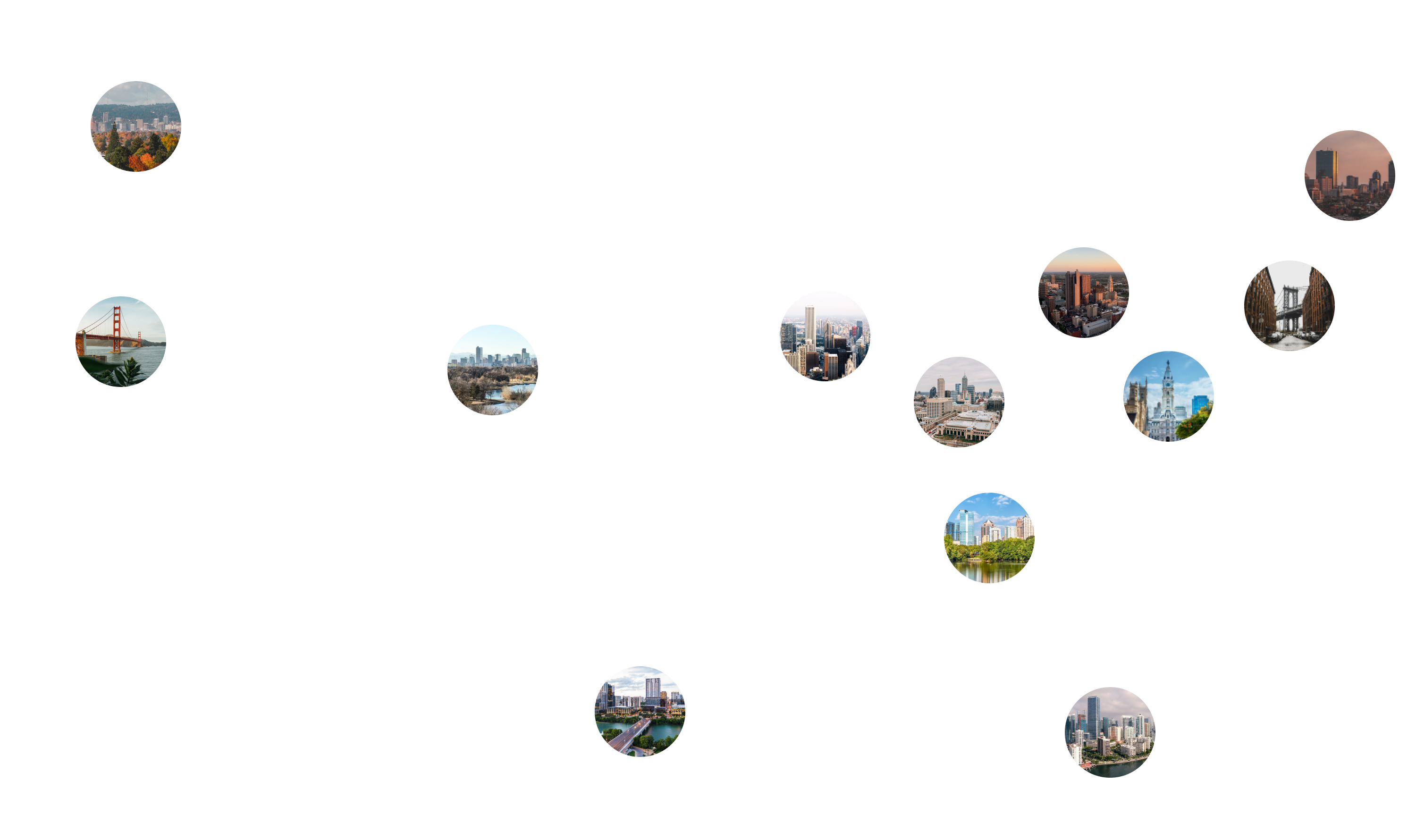 "Elemy remembers what many
other health care companies don't
— that patients are people."
— Jane Cooper
"Samantha is an awesome behavior therapist. My 4-year-old is making huge strides. Truly appreciate her and all that she's done!"
— Kelly Foley
"Great tech-focused option for in-home ABA built by a trusted team."
— Harrison Johnson
"Elemy remembers what many
other health care companies don't
— that patients are people."
— Jane Cooper
"Samantha is an awesome behavior therapist. My 4-year-old is making huge strides. Truly appreciate her and all that she's done!"
— Kelly Foley
Life-Changing Care
Designed for

Ava

William

Jack

Emma

Your Child