Elemy
San Jose, California ABA Therapy
Personalized ABA therapy in San Jose, California, with best-in-class providers to help your child thrive.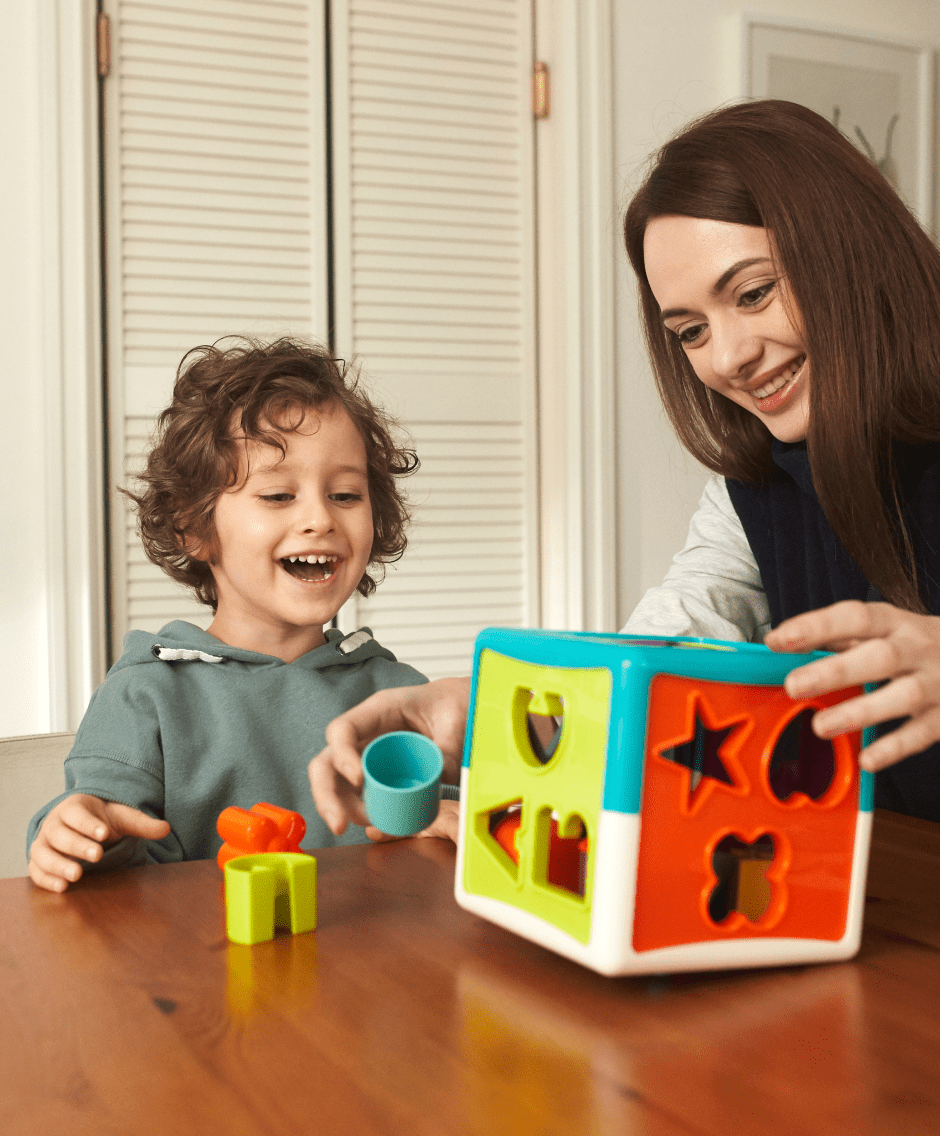 About Our Autism & ABA Therapy Services
Plenty of San Jose organizations offer autism treatment. Elemy is different, and our services are uniquely designed for families that work within Silicon Valley. When you work with us, we'll collaborate with you on your child's care through our unique, technology-powered care. You'll know exactly what is happening with your child, and you can give us feedback right through that platform. We believe in collaborating with families. We'll come right to your home, whether you live in Evergreen, Japantown, Silver Creek, or some other San Jose neighborhood. You can speak with us during these appointments too. And your child's care will happen in your home.
Elemy Service Offerings
ABA Therapy
Applied behavior analysis (ABA) therapy is considered the gold standard of care for people with autism. The treatment is especially helpful for children. Your child is just learning how to navigate life in San Jose. The resources you provide now could help your child grow into a healthy, balanced adult. Our Board Certified Behavior Analysts (BCBAs) offer personalized care in your home. Look in, and it might seem like your child is just playing or holding conversations. In reality, your child is learning to communicate, modulate complex emotions, solve problems, and more. Our ABA therapy is effective and powerful. But for your child, it may also just seem like a lot of fun.
Our Therapists in San Jose, CA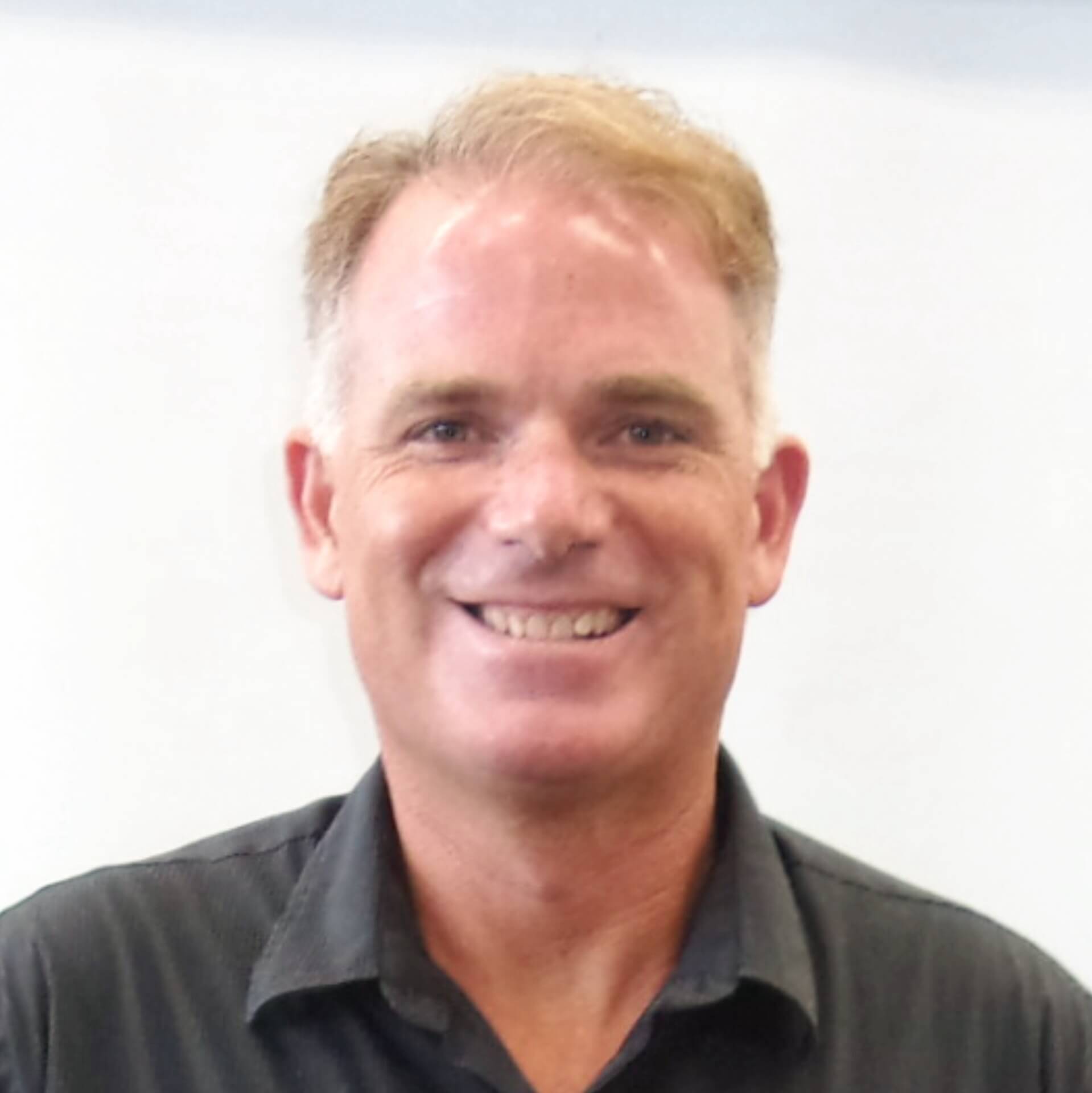 Mark Flynn
Dr. Flynn has been a licensed psychologist in the state of Florida since 2003.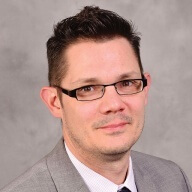 Dr. Henry S. Roane
Dr. Henry S. Roane received his PhD in Psychology from Louisiana State University in 2000. He is known as an outstanding leader, clinician, researcher, and mentor.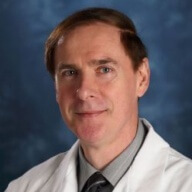 Yury Yakubchyk, Sr.
Yury Yakubchyk. MD, PhD is an accomplished pediatrician who is board-certified with the American Academy of Pediatrics. He is the head of the Pediatrics Department at Augusta Health Hospital.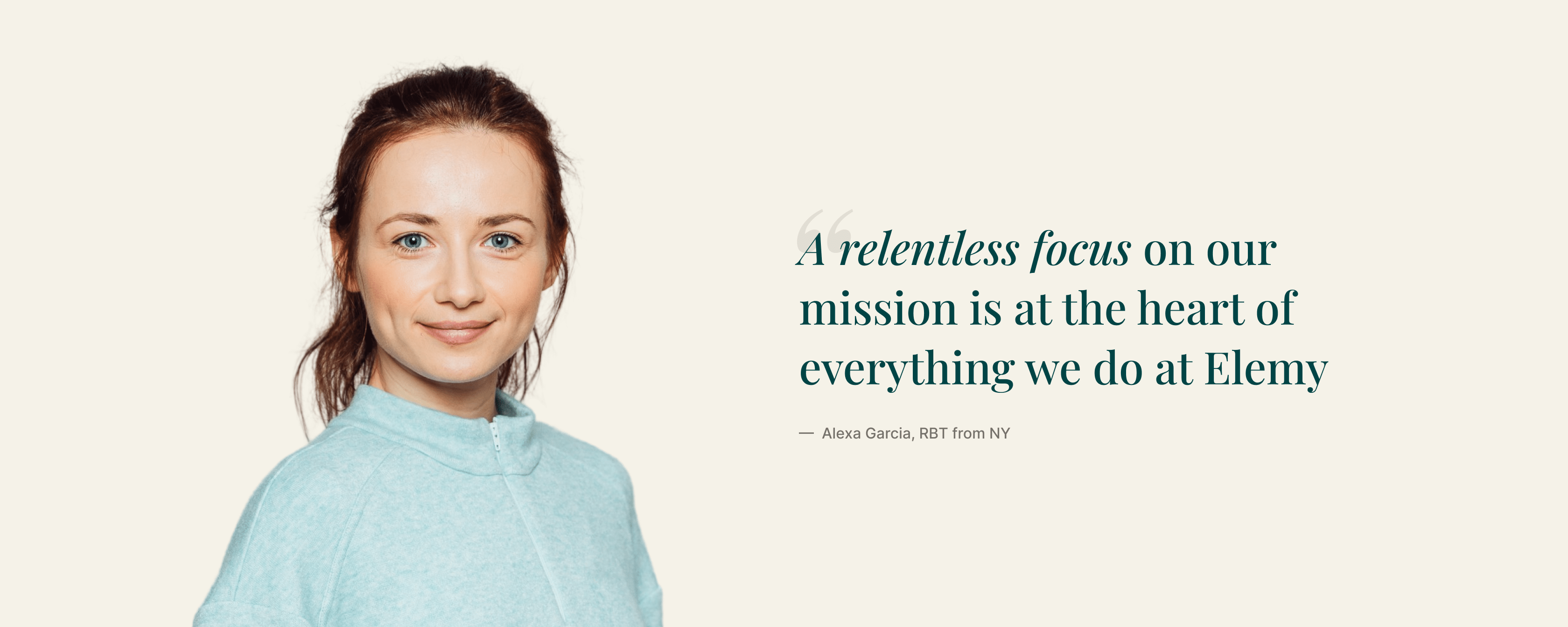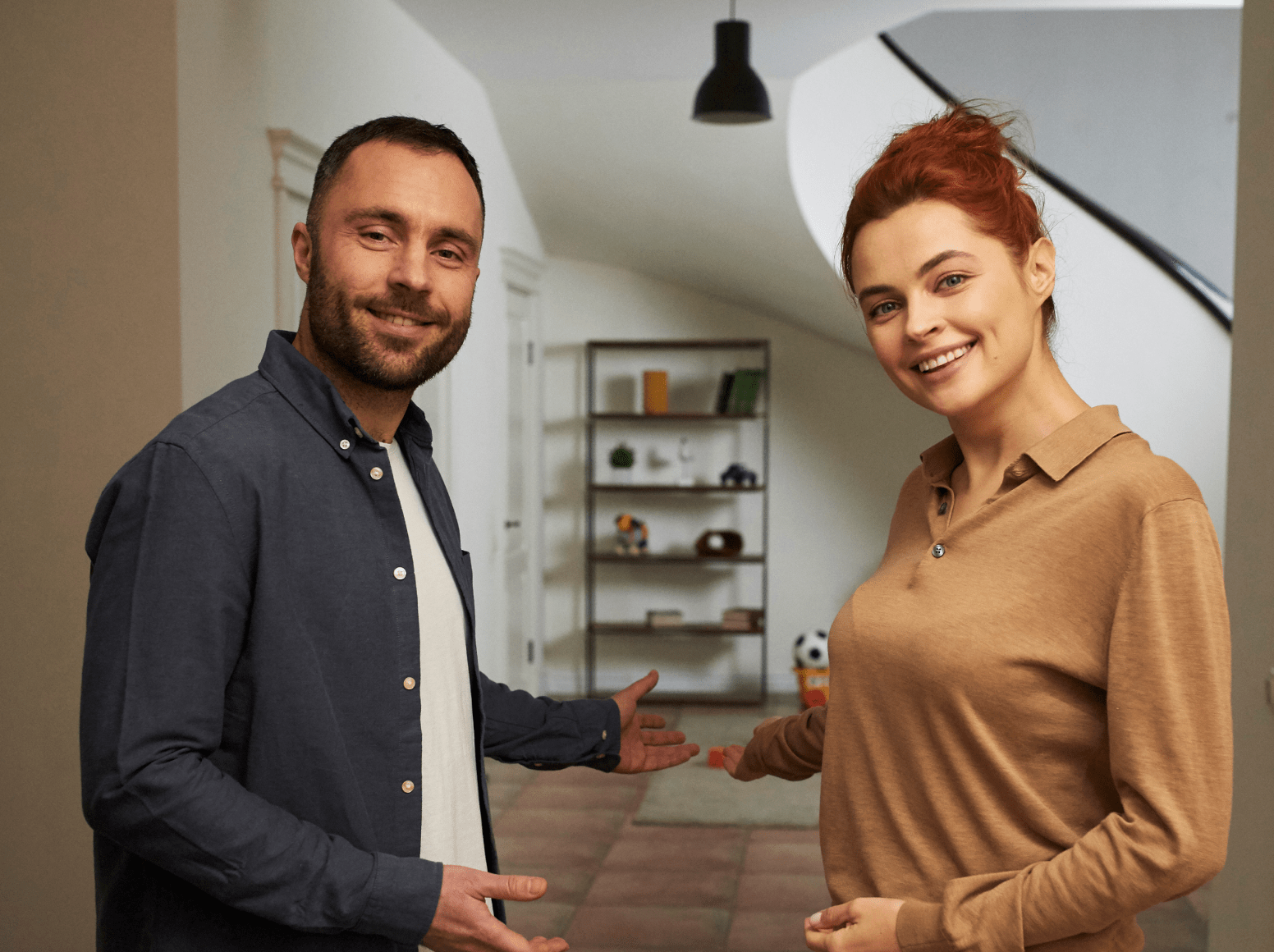 Get Started With Elemy Today
Our best-in-class medical professionals are available nationwide. Learn more about their clinical areas of expertise and commitment to holistic personal health care.