Elemy
San Francisco, California ABA Therapy
Personalized ABA therapy in San Francisco, California, with best-in-class providers to help your child thrive.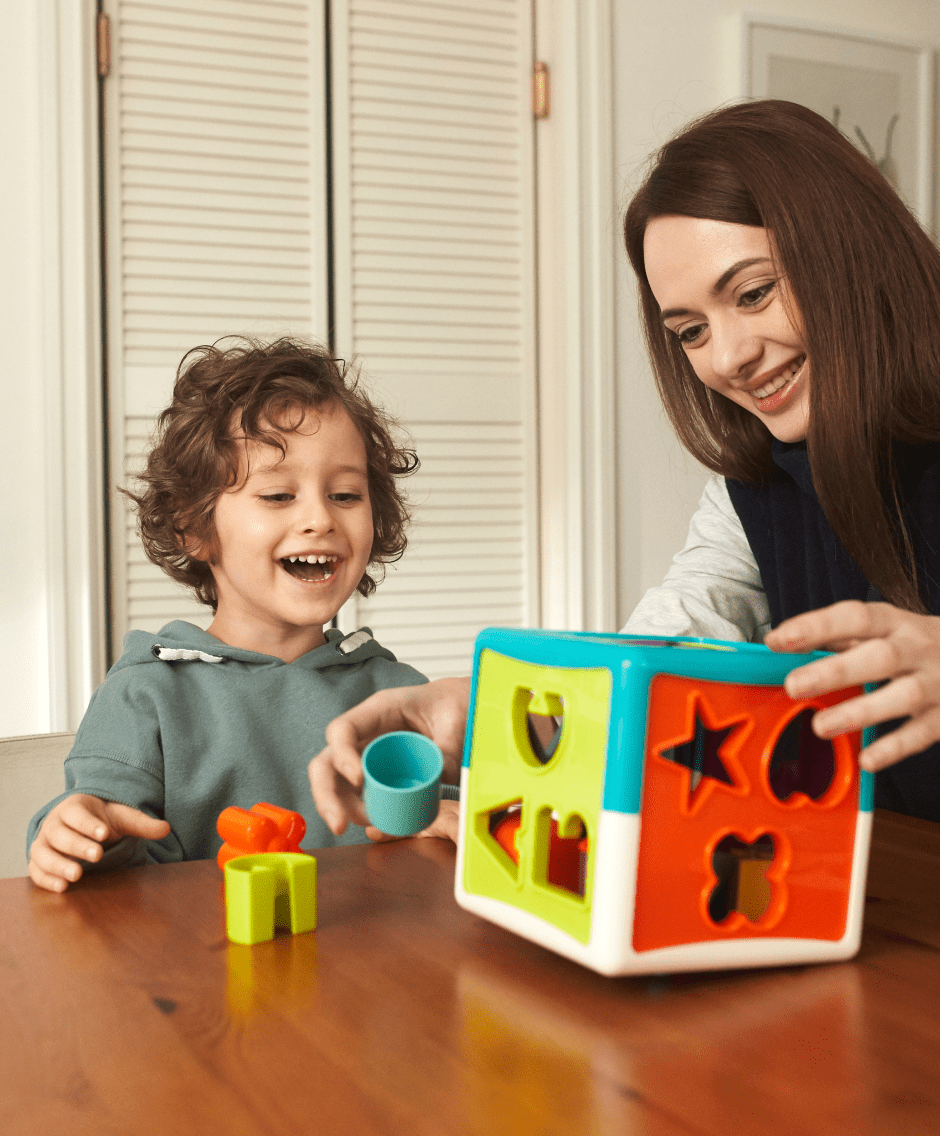 About Our Autism & ABA Therapy Services
If your child has been diagnosed with autism, consider ABA therapy with Elemy. Our Board Certified Behavior Analysts (BCBAs) develop a personalized plan of care for your child. And the work happens in your home. We come to you in Chinatown, the Castro, the Financial District, or wherever you live. And we provide applied behavior analysis (ABA) therapy, which is considered the gold standard of care for autism. Stay in touch with your child's progress through our platform. Track every milestone, understand every lesson, and celebrate every success in one place. And tap into lessons your child can use for practice between formal sessions.
Elemy Service Offerings
ABA Therapy
ABA therapy is meant to meet your child where they are right now. Your BCBA will take the time to understand your child, and your therapist understands your goals as a family. With that information, we create a tailored plan to help your child communicate clearly, focus on tasks, and decrease problem behaviors — all in the comfort of your San Francisco home. There are no drills at Elemy. Instead, your child will learn through play, conversation, and repetition. We work throughout San Francisco, delivering personalized care to each patient.
Our Therapists in San Francisco, CA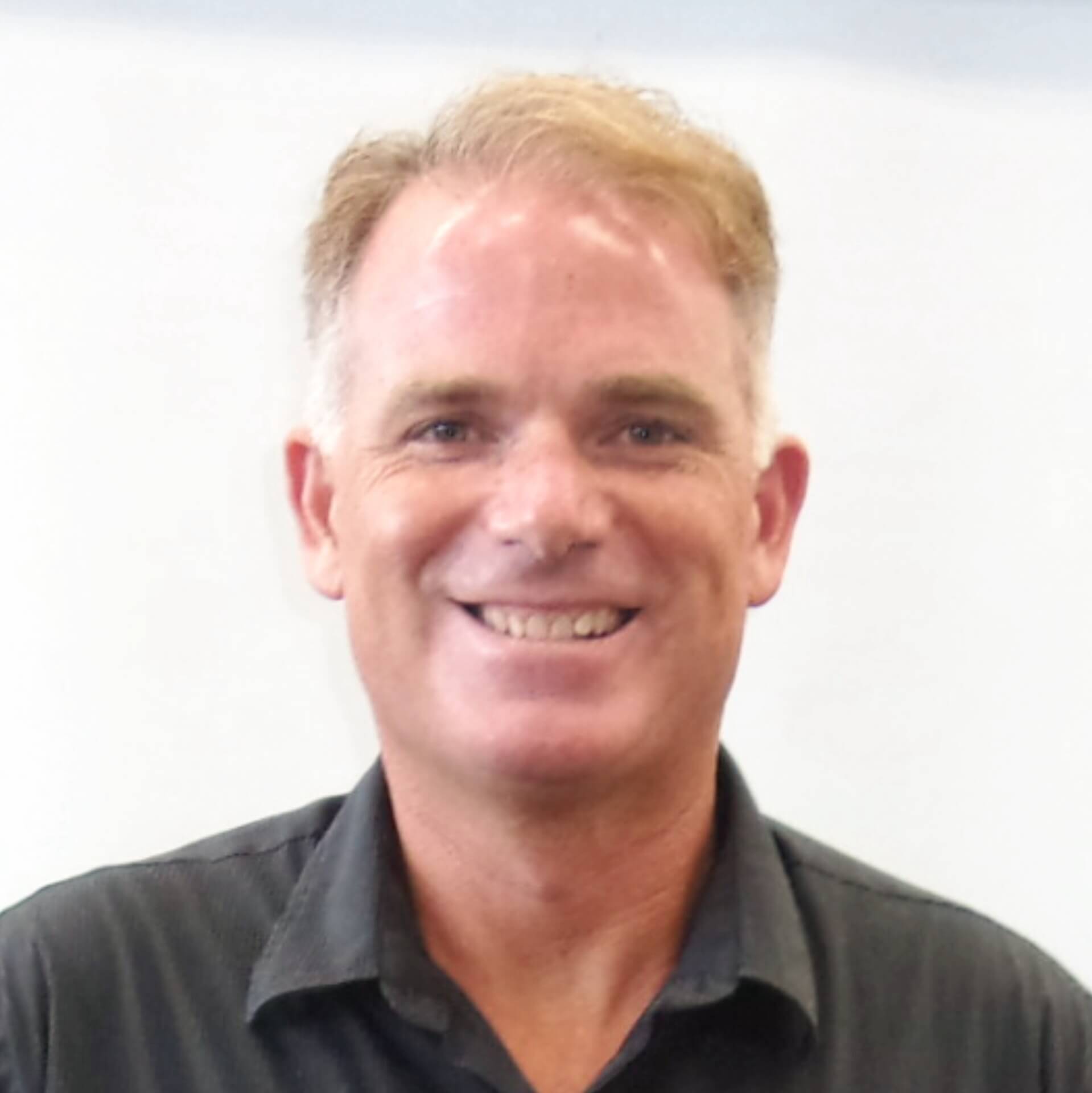 Mark Flynn
Dr. Flynn has been a licensed psychologist in the state of Florida since 2003.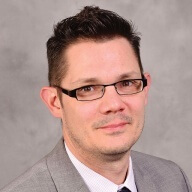 Dr. Henry S. Roane
Dr. Henry S. Roane received his PhD in Psychology from Louisiana State University in 2000. He is known as an outstanding leader, clinician, researcher, and mentor.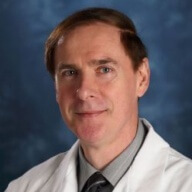 Yury Yakubchyk, Sr.
Yury Yakubchyk. MD, PhD is an accomplished pediatrician who is board-certified with the American Academy of Pediatrics. He is the head of the Pediatrics Department at Augusta Health Hospital.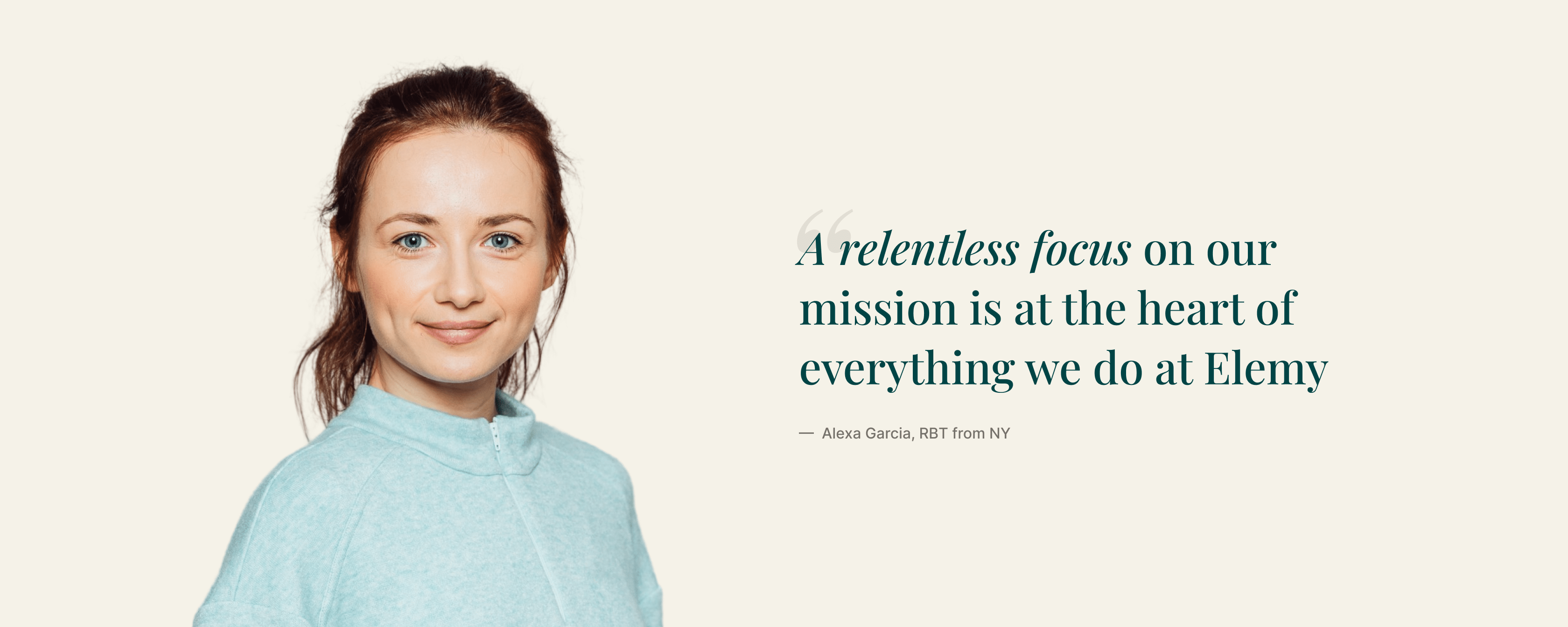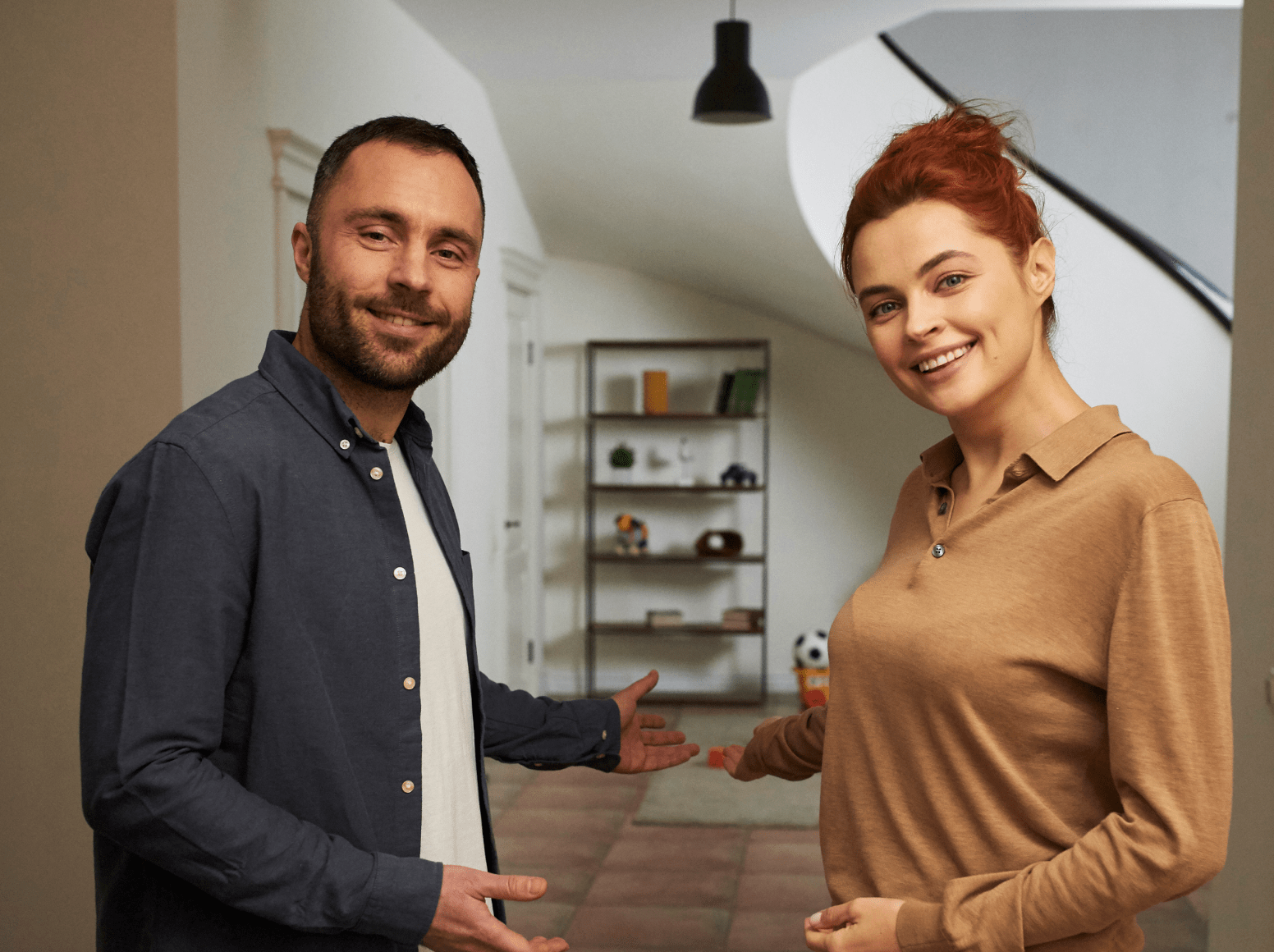 Get Started With Elemy Today
Our best-in-class medical professionals are available nationwide. Learn more about their clinical areas of expertise and commitment to holistic personal health care.