Elemy
San Diego, California ABA Therapy
Personalized ABA therapy in San Diego, California, with best-in-class providers to help your child thrive.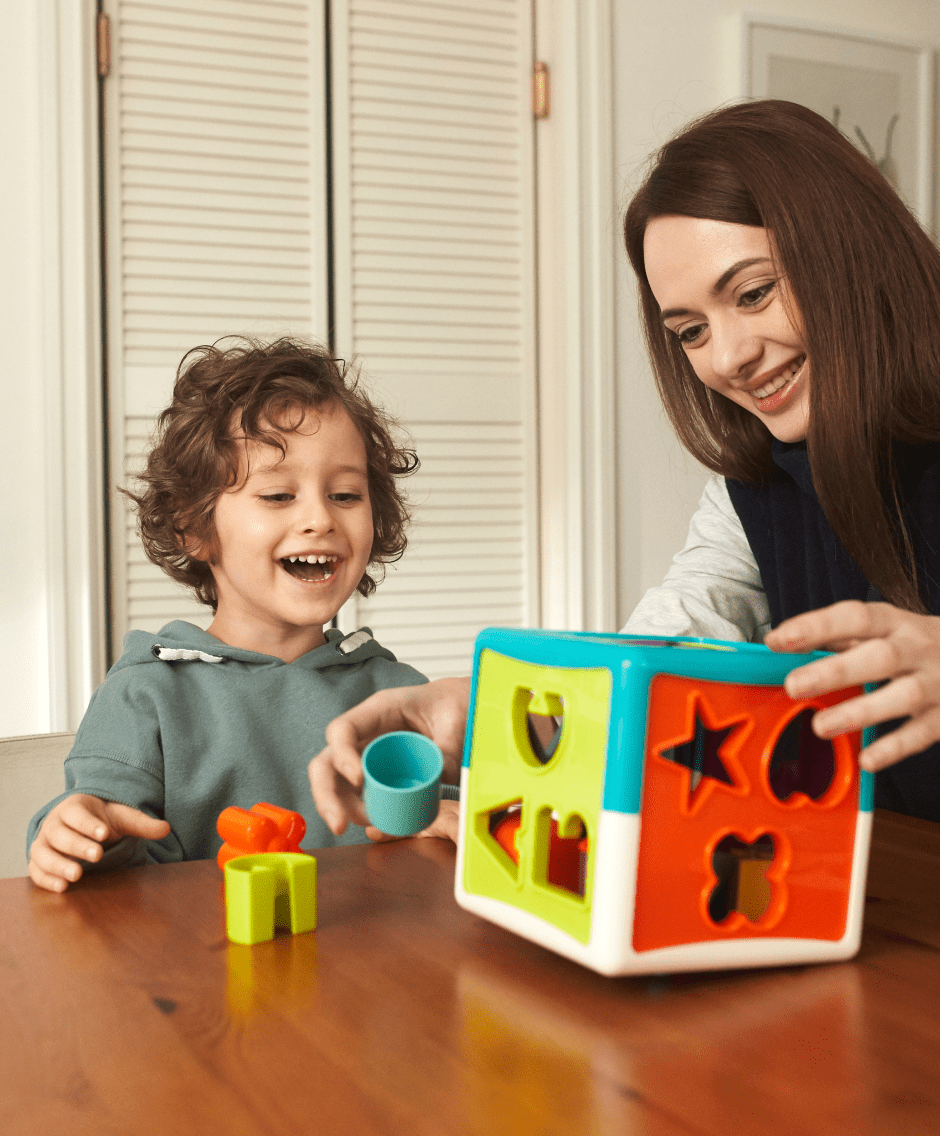 About Our Autism & ABA Therapy Services
Elemy is proud to offer applied behavior analysis (ABA) therapy to families in America's Finest City. No matter where you live in San Diego, our team is ready to help you understand your child's diagnosis and move toward a bright future. Our team consists of Board Certified Behavior Analysts (BCBAs), Registered Behavior Technicians (RBTs), and clinicians with years of experience in clinical psychology and autism therapy. Our history of work in Silicon Beach means we may have worked with your friends, neighbors, or coworkers. We accept most major insurance plans and would love to help your family.
Elemy Service Offerings
ABA Therapy
Our team travels throughout San Diego, from the Gaslamp Quarter to Pacific Beach to Little Italy. We come right to families in need so they can get quality care from the comfort of home. Our ABA therapy plans are customized, based on the needs of your child and family. We perform in-depth assessments to guide us, and we keep detailed notes about each session. Follow along with our technology platform to understand just what is happening with your child. ABA therapy sessions look different, depending on the child. A session we hold in Mira Mesa may focus on playing with shapes. Another in La Jolla might involve conversation. Every child we work with focuses on communication, problem solving, emotional regulation, and learning.
Our Therapists in San Diego, CA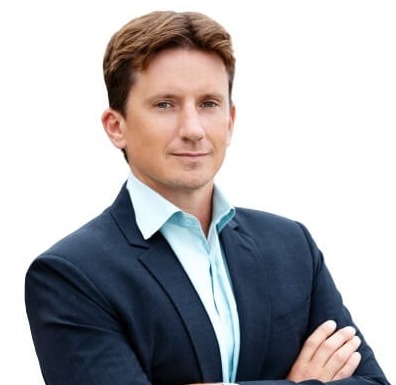 Jon Blann
A third-generation educator, Jon found his niche teaching others — early in his career as a college baseball coach, later as a special education teacher, and currently, as a behavior analyst.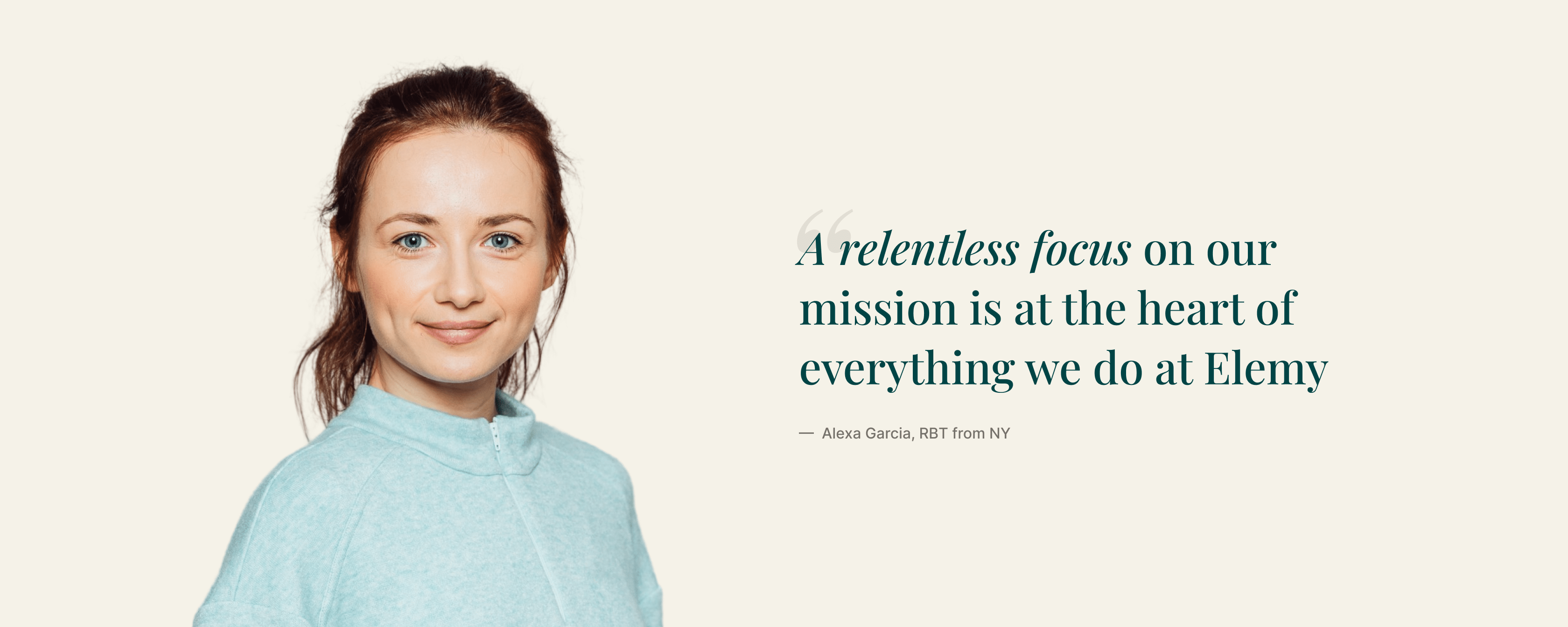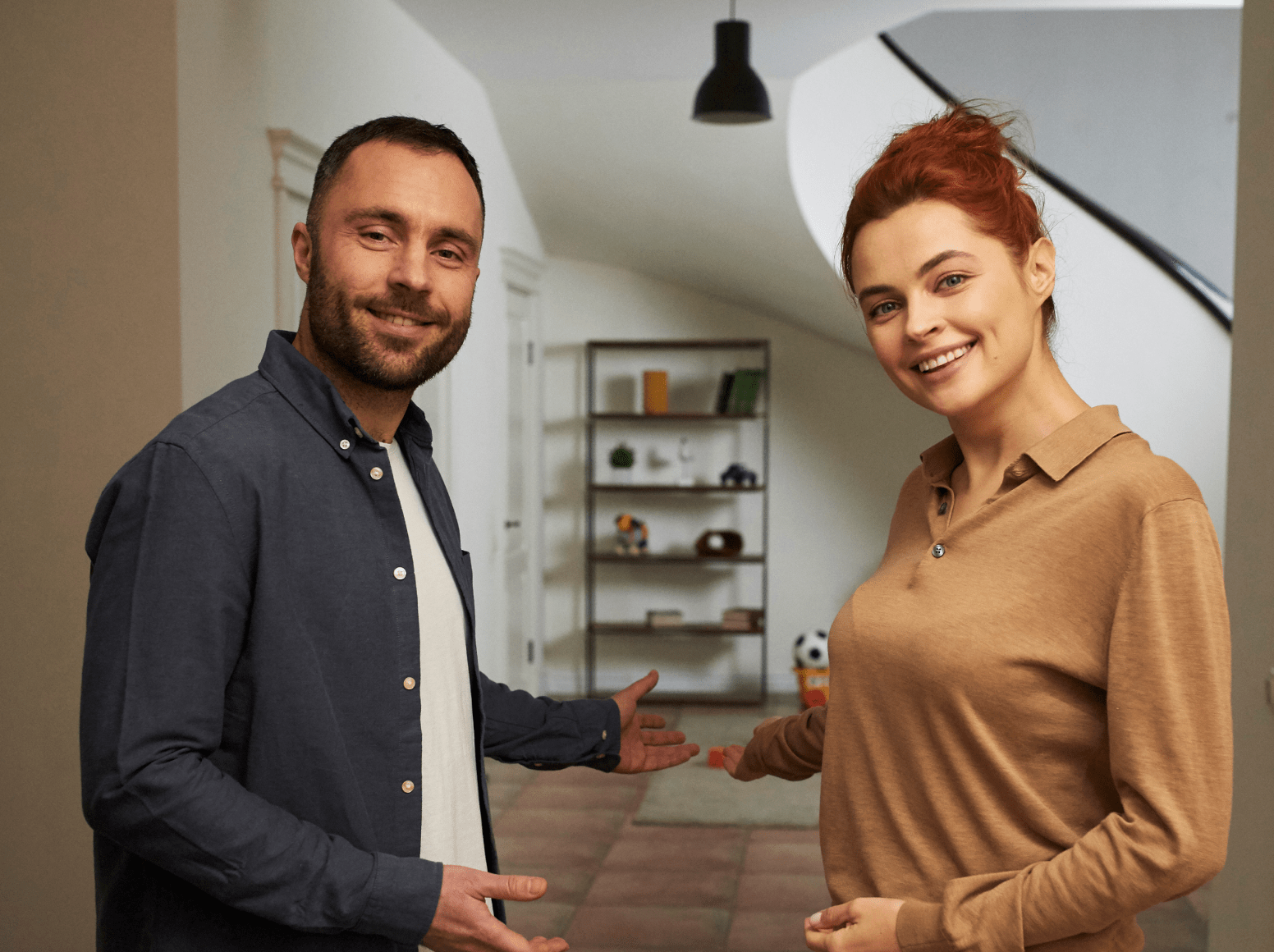 Get Started With Elemy Today
Our best-in-class medical professionals are available nationwide. Learn more about their clinical areas of expertise and commitment to holistic personal health care.