Elemy
Los Angeles, California ABA Therapy
Personalized ABA therapy in Los Angeles, CA, with best-in-class providers to help your child thrive.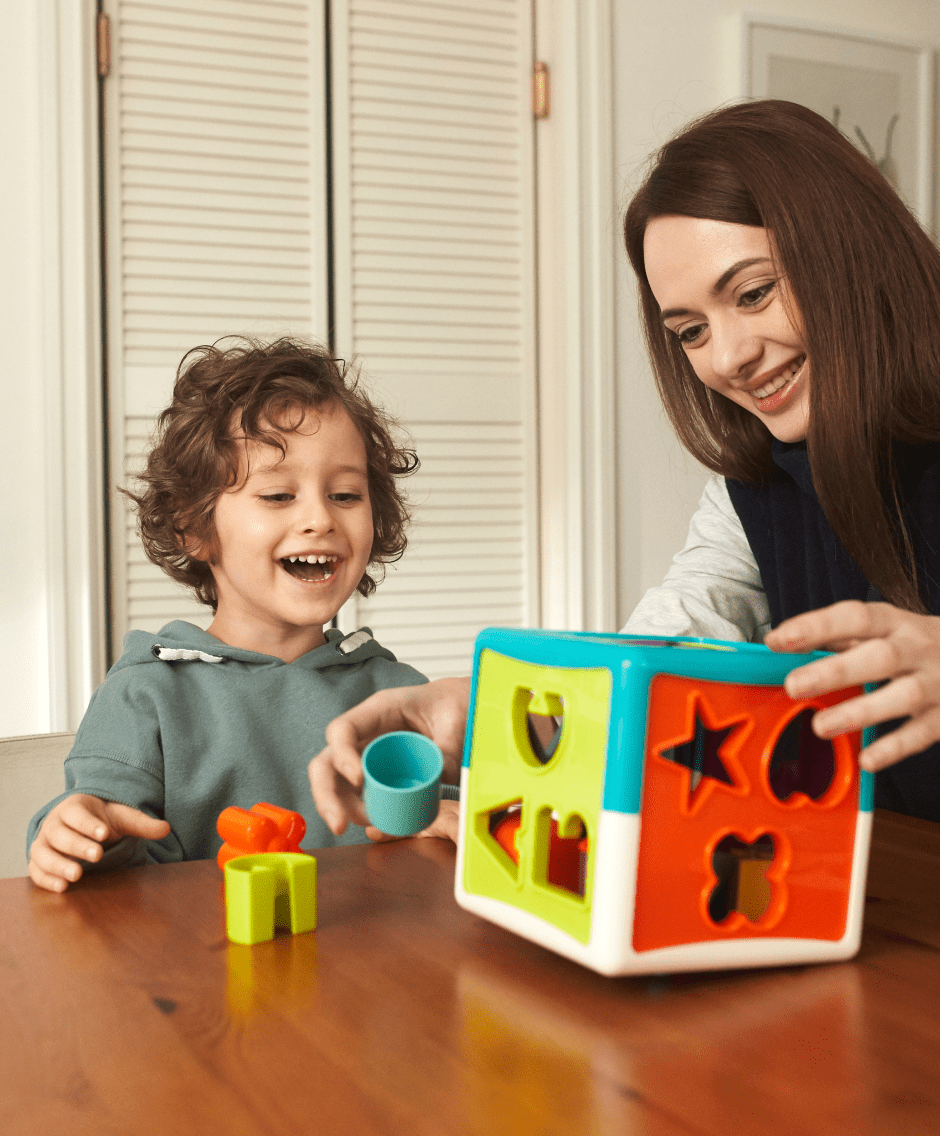 About Our Autism and ABA Therapy Services
At Elemy, we believe everyone should have access to meaningful autism therapy. Whether you live in Brentwood, Studio City, or somewhere in between, we are here to help you. Our Board Certified Behavior Analysts (BCBAs) can go anywhere within Los Angeles to bring ABA therapy right to your child. We also have an online platform filled with at-home exercises you can conduct with your child. Monitor progress throughout the platform too. We accept payments from most major insurance plans, and we're ready to get started. We invite you to contact a member of our Family Admissions Team to learn more, so we can engage your child where they feel most comfortable — at home.
Elemy Service Offerings
ABA Therapy
Applied behavior analysis (ABA) therapy is a science-based treatment for children with autism. We've treated many children in LA with ABA therapy, and right now, we have therapists working in Beverly Hills, Santa Monica, Venice, and beyond. We believe it's easier for children to learn in their homes, so our team comes to you for therapy. In each session, your RBT will help your child increase language skills, improve focus, and decrease problem behaviors while your BCBA supervises. Our platform allows your child to practice at home independently too.
Our Therapists in Los Angeles, CA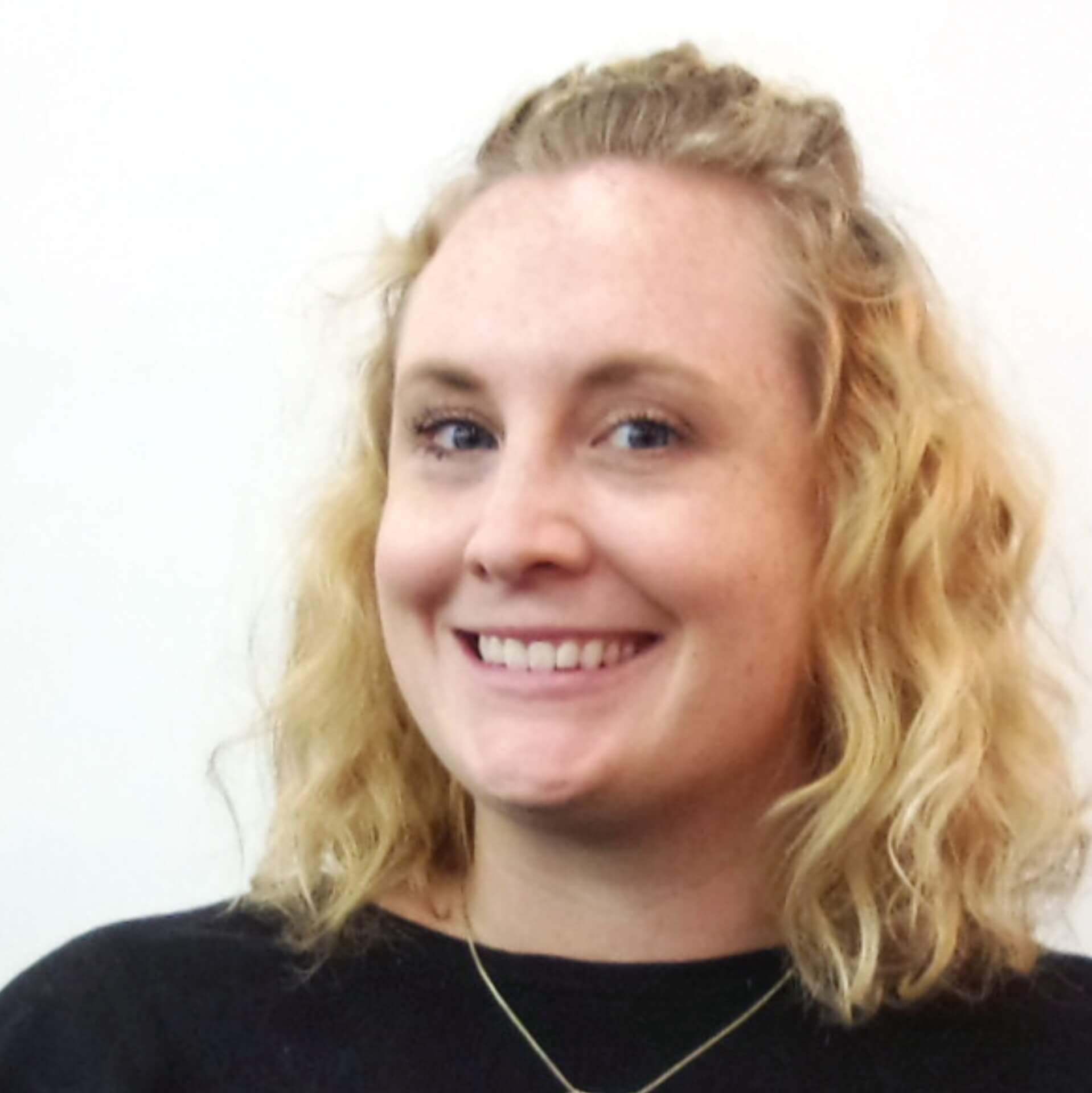 Cailey Rodgers
Cailey is a Board Certified Behavior Analyst with 15 years of experience working with children with autism and developmental disabilities in a variety of settings. She is passionate about collaborating with families and teams to help every child and family access tools to improve lives and achieve dreams!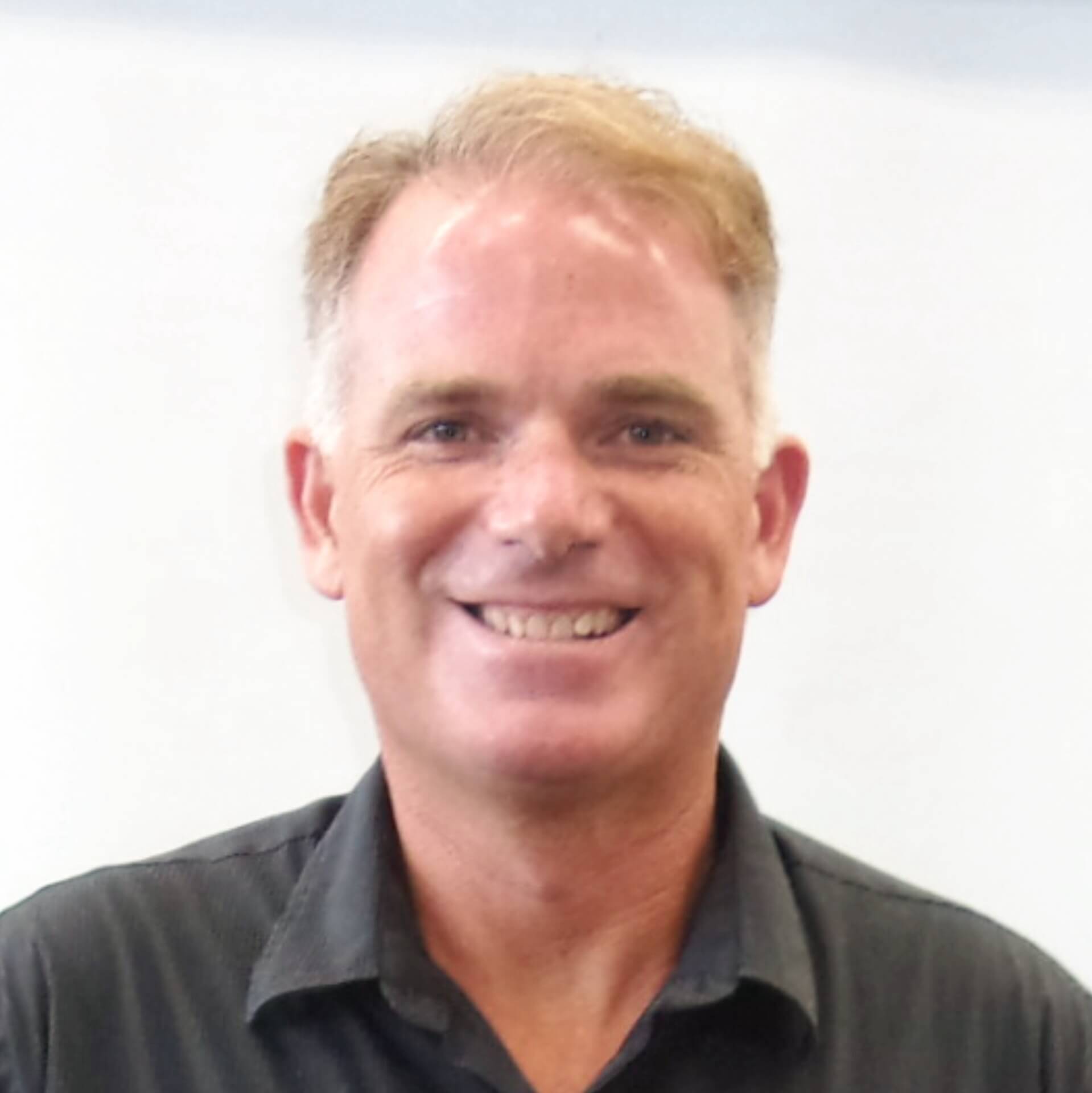 Mark Flynn
Dr. Flynn has been a licensed psychologist in the state of Florida since 2003.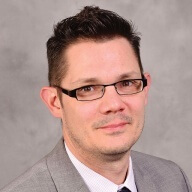 Dr. Henry S. Roane
Dr. Henry S. Roane received his PhD in Psychology from Louisiana State University in 2000. He is known as an outstanding leader, clinician, researcher, and mentor.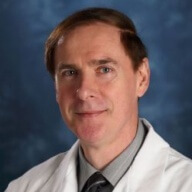 Yury Yakubchyk, Sr.
Yury Yakubchyk. MD, PhD is an accomplished pediatrician who is board-certified with the American Academy of Pediatrics. He is the head of the Pediatrics Department at Augusta Health Hospital.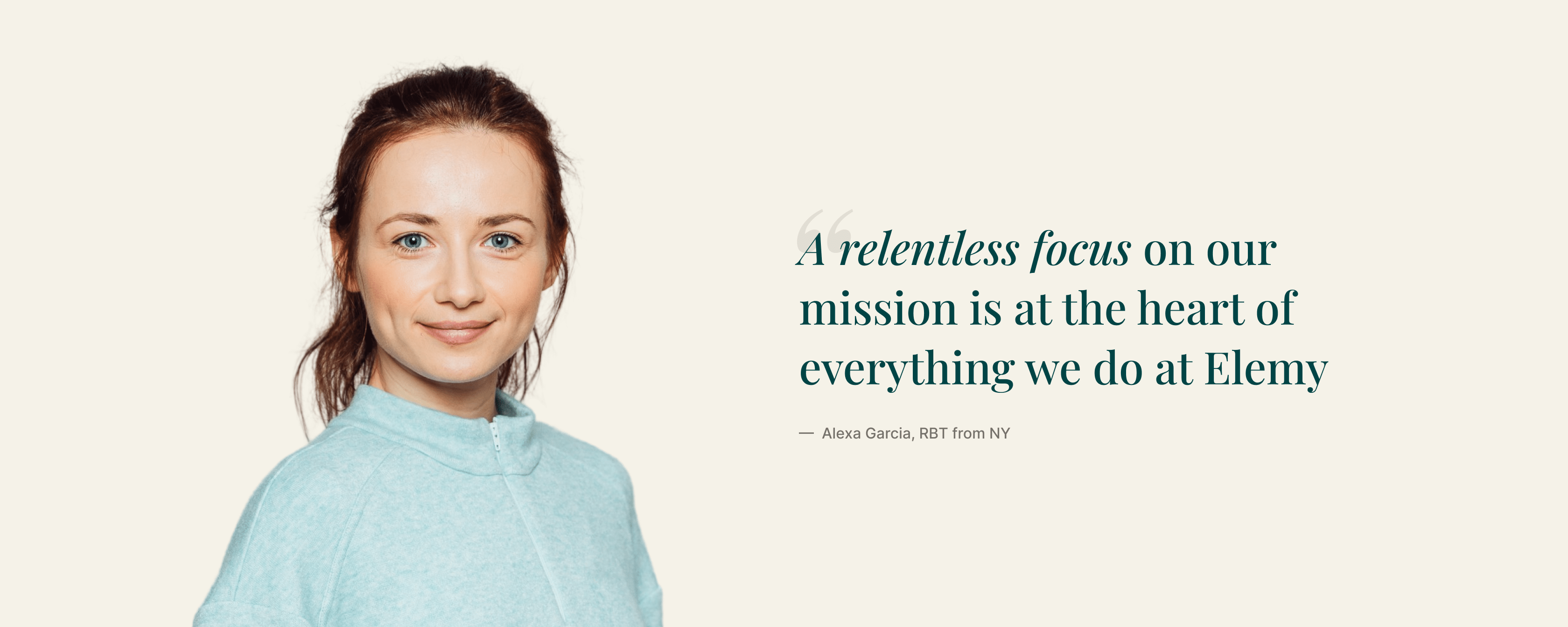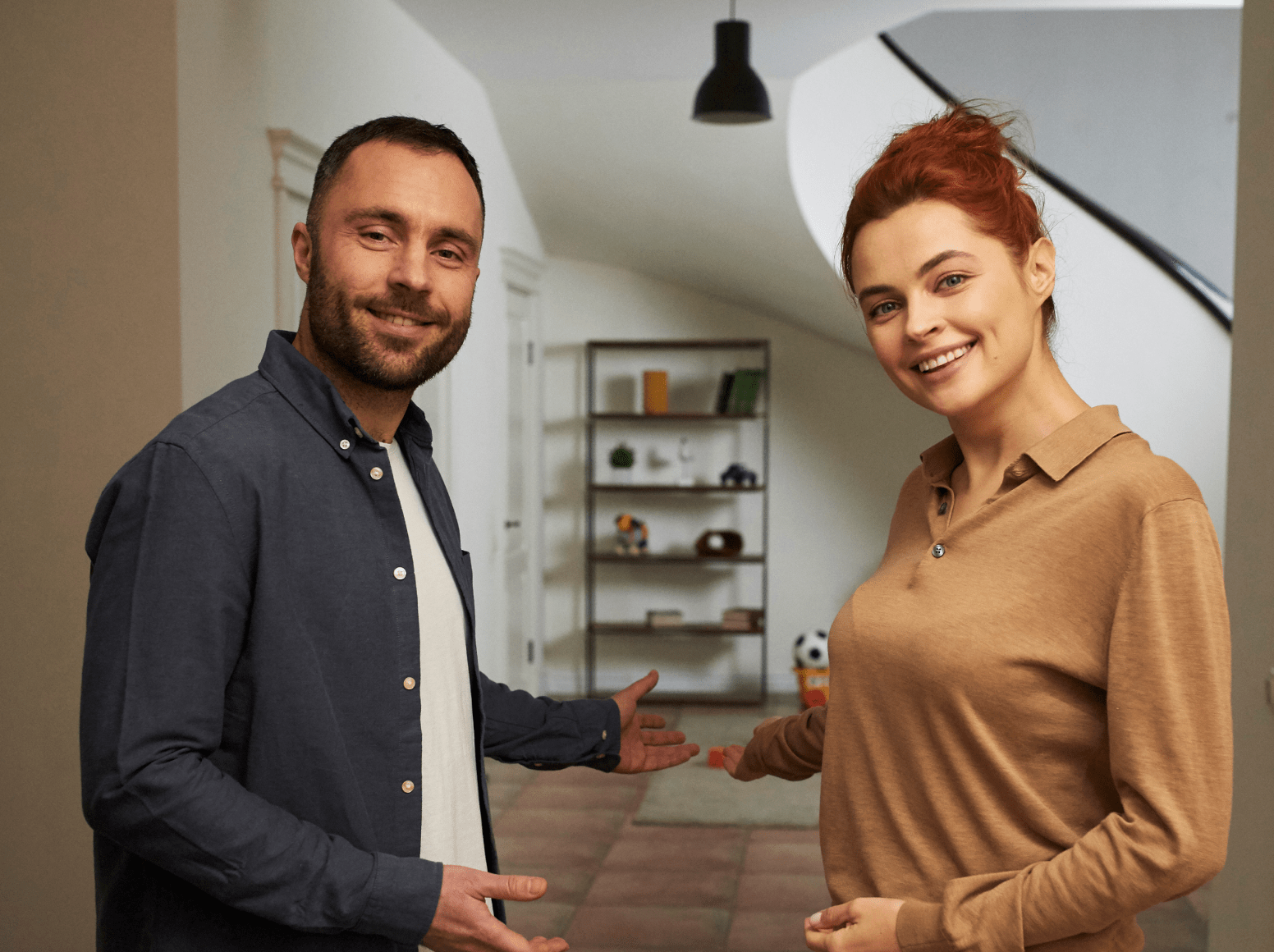 Get Started With Elemy Today
Our best-in-class medical professionals are available nationwide. Learn more about their clinical areas of expertise and commitment to holistic personal health care.