Elemy
Fresno, California ABA Therapy
Personalized ABA therapy in Fresno, California, with best-in-class providers to help your child thrive.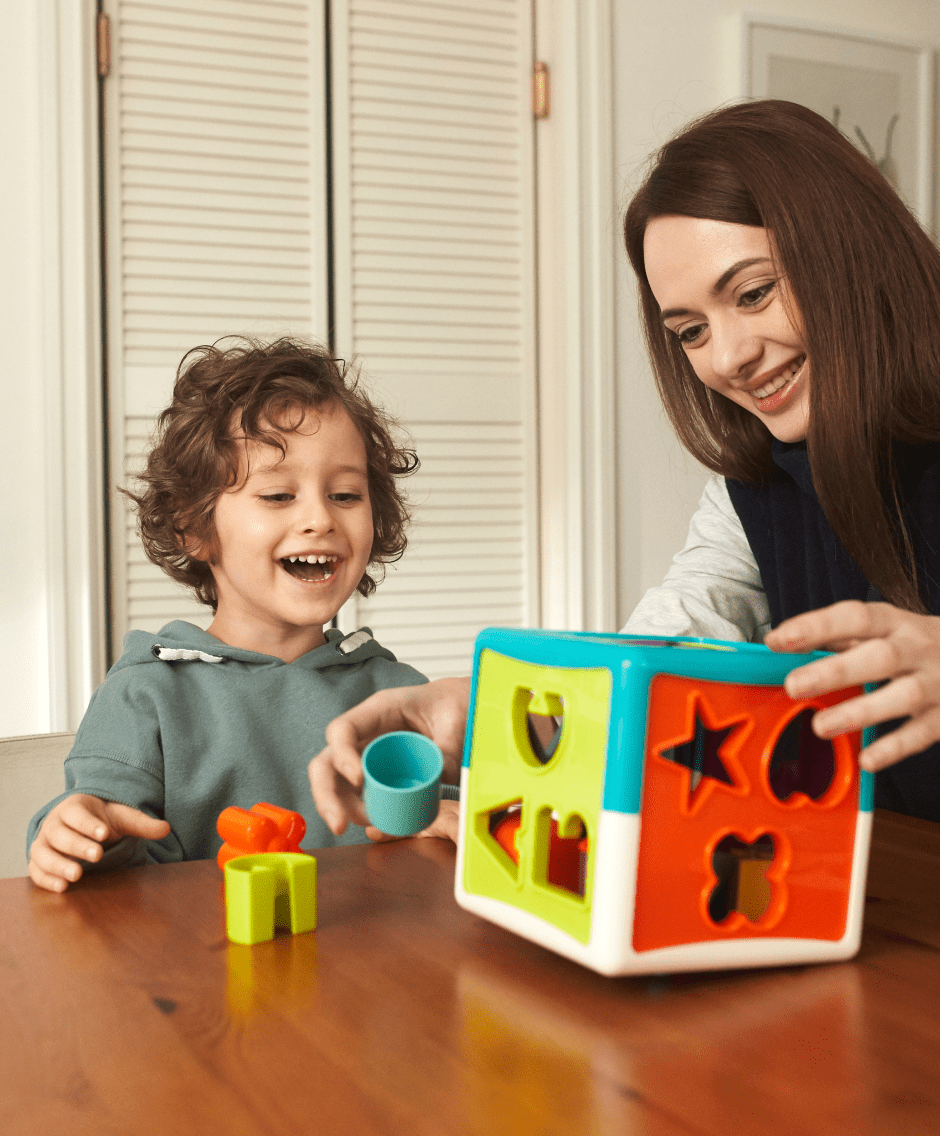 About Our Autism & ABA Therapy Services
Elemy is proud to serve Fresno families. We know many of you feel that your community provides few opportunities for children, especially in the field of health care. We aim to close that gap by providing critical, effective autism care for children in need. Whether you live in Woodward Park, the Tower District, Pinedale, Sunnyside, or elsewhere, we'd like to help. We combine trained, licensed professionals with a state-of-the-art platform. Your child will have applied behavior analysis (ABA) therapy delivered in person at your home. We can shorten the time you wait for treatment to start, and we can provide you with ongoing feedback on how therapy is progressing.
Elemy Service Offerings
ABA Therapy
Applied behavior analysis (ABA) therapy is a gold-standard treatment for autism. At Elemy, we have Board Certified Behavior Analysts (BCBAs) to design your child's treatment program and track processes. We also have Registered Behavior Technicians (RBTs) who come to your home to deliver care. Our platform allows you to track your child's progress, whether you're at work, strolling through Shinzen Japanese Garden, or hanging out in Fig Garden, the Tower District, or any other Fresno neighborhood.
Our Therapists in Fresno, CA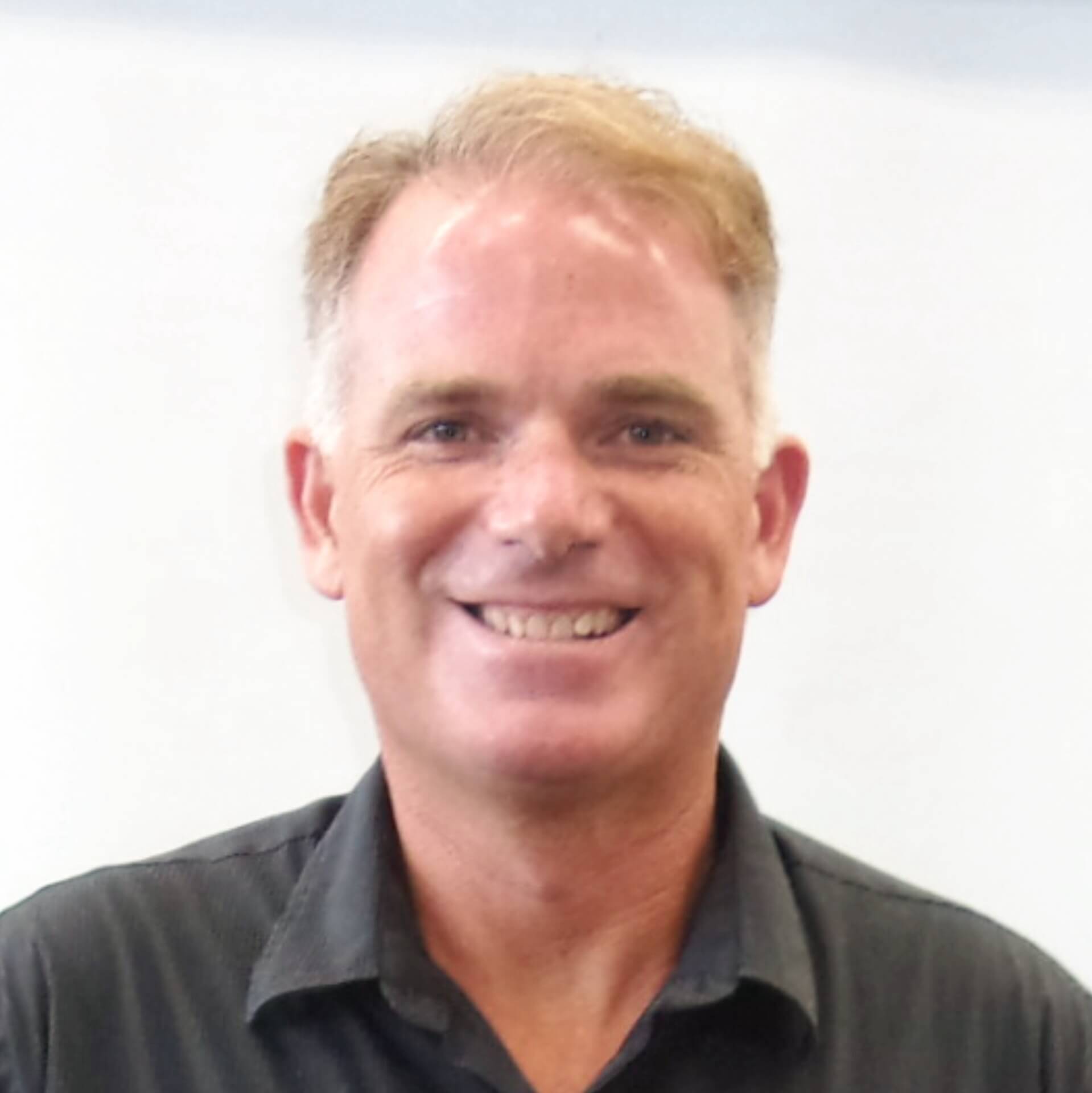 Mark Flynn
Dr. Flynn has been a licensed psychologist in the state of Florida since 2003.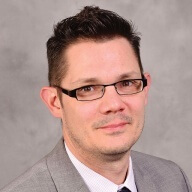 Dr. Henry S. Roane
Dr. Henry S. Roane received his PhD in Psychology from Louisiana State University in 2000. He is known as an outstanding leader, clinician, researcher, and mentor.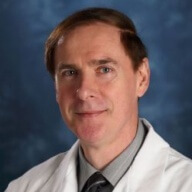 Yury Yakubchyk, Sr.
Yury Yakubchyk. MD, PhD is an accomplished pediatrician who is board-certified with the American Academy of Pediatrics. He is the head of the Pediatrics Department at Augusta Health Hospital.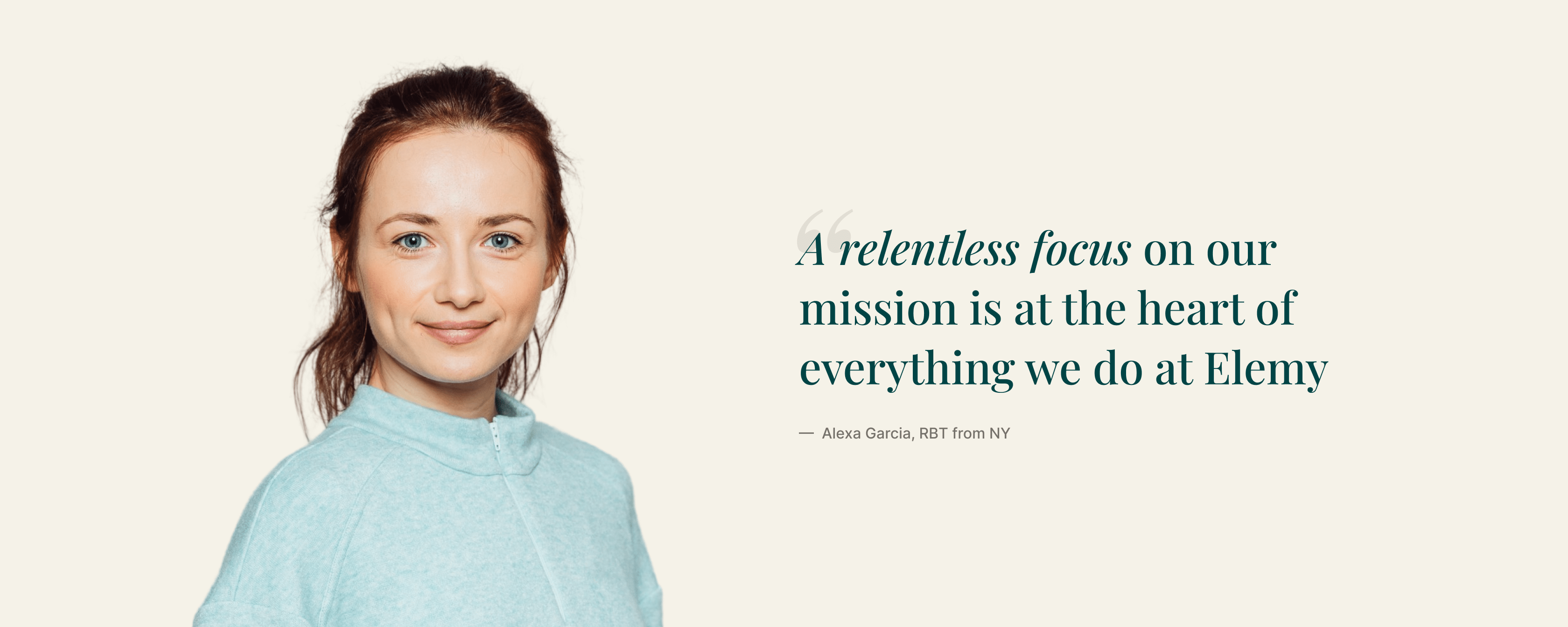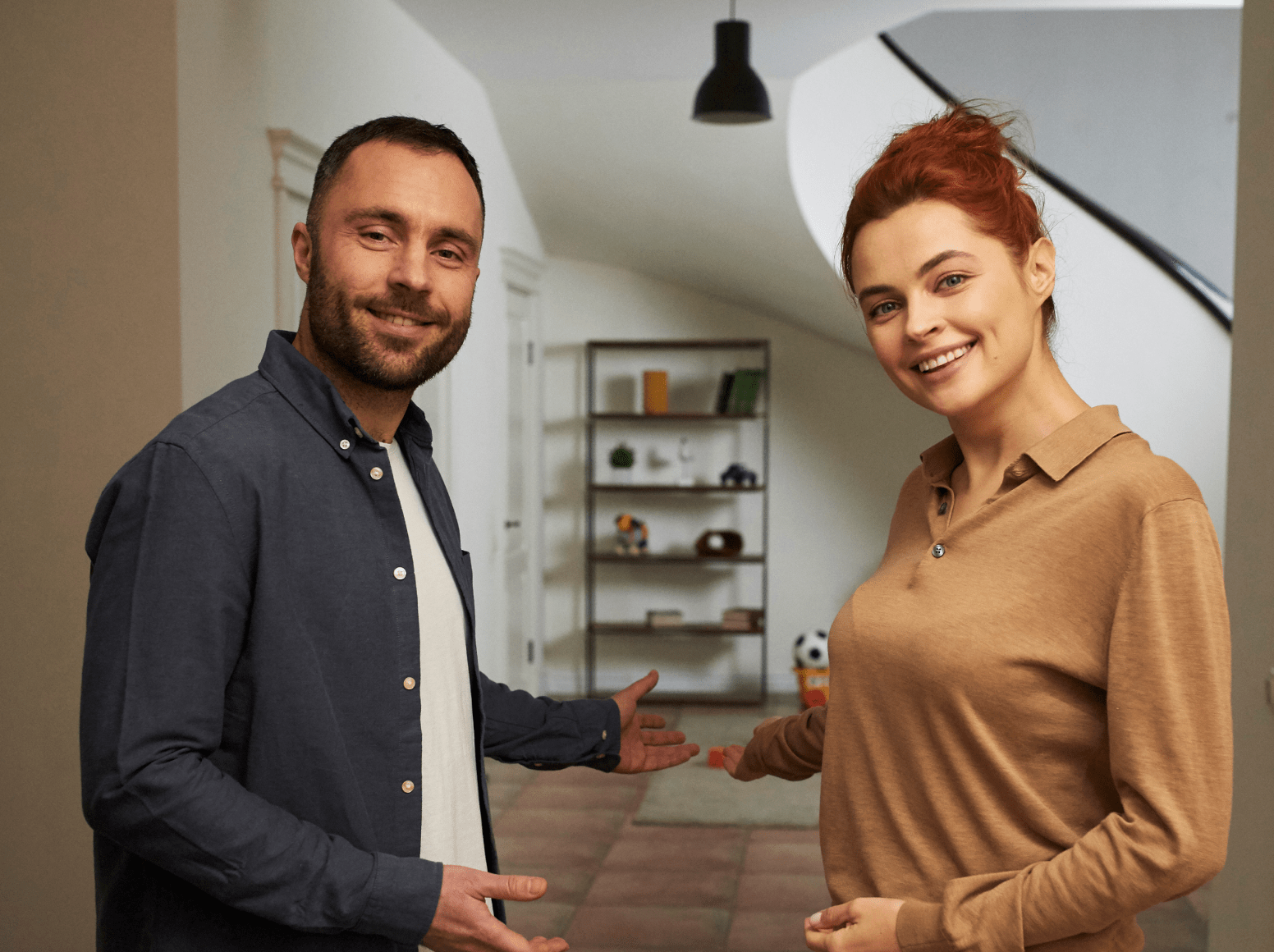 Get Started With Elemy Today
Our best-in-class medical professionals are available nationwide. Learn more about their clinical areas of expertise and commitment to holistic personal health care.