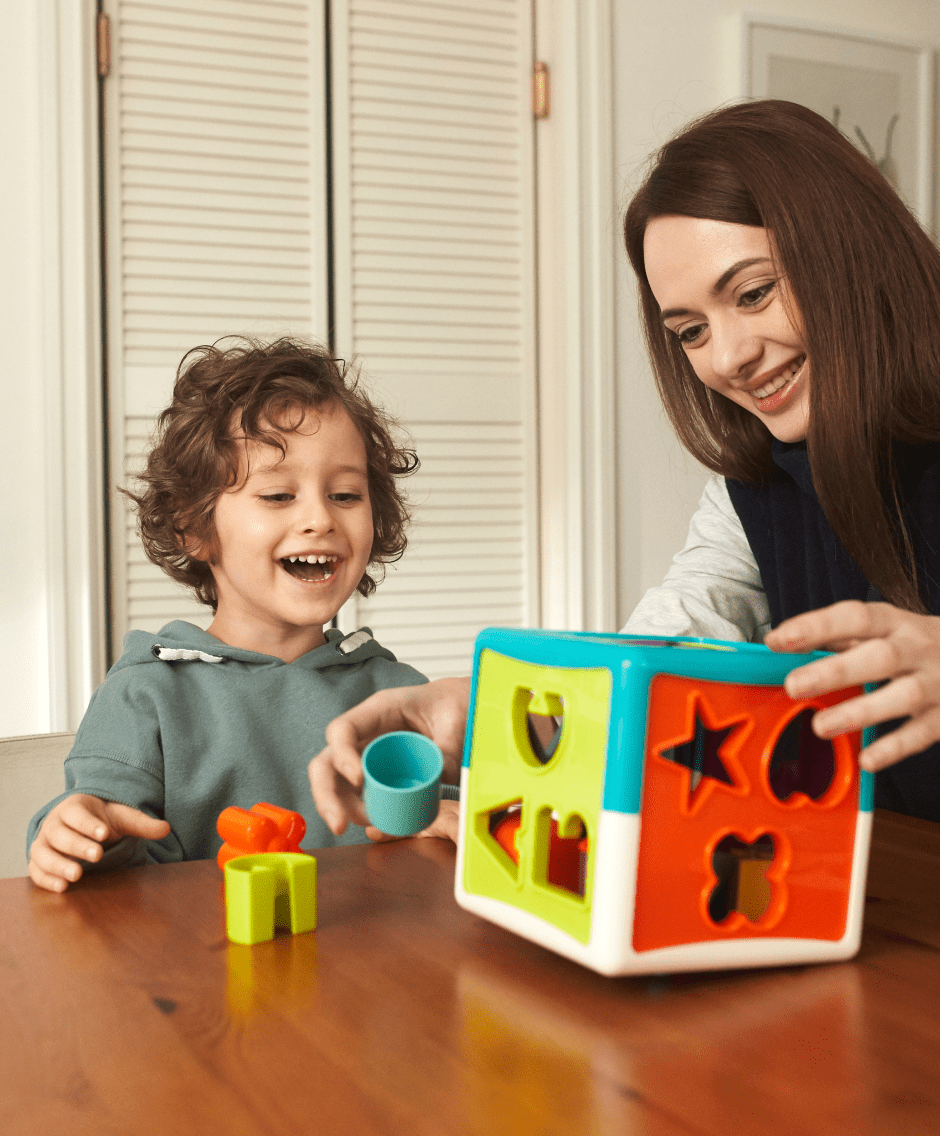 About Our Autism and ABA Therapy Services
Elemy is proud to provide applied behavior analysis (ABA) or ABA therapy in Austin, Texas. We offer autism therapy and autism evaluation services to the Austin community. Our Board Certified Behavior Analysts (BCBA) and Registered Behavior Technicians (RBT) are highly skilled and led by our clinical leadership team who have over 20+ years of experience in developmental pediatrics, clinical psychology, and autism therapy. We accept most major insurance plans. We invite you to speak with a member from our Family Admissions team to learn more about our accepted insurance plans and payment options in Texas.
Elemy Service Offerings
ABA Therapy
We provide in-home ABA therapy for children with autism in Austin, Texas. Our holistic, personalized, and carefully planned approach to autism care ensures that your child gets the coverage and treatment they deserve. Our ABA treatment plans are personalized to complement other autism care that your child may receive, such as speech therapy or occupational therapy. ABA therapy can improve a child's social skills, communication, and learning skills through positive reinforcement. It is considered to be the gold-standard treatment for children with autism spectrum disorder (ASD) and other developmental conditions. Our Board Certified Behavior Analysts (BCBA) and ABA therapists are highly trained. They work one-on-one with your child to provide innovative and highly effective autism therapy.
Our Therapists in Austin, TX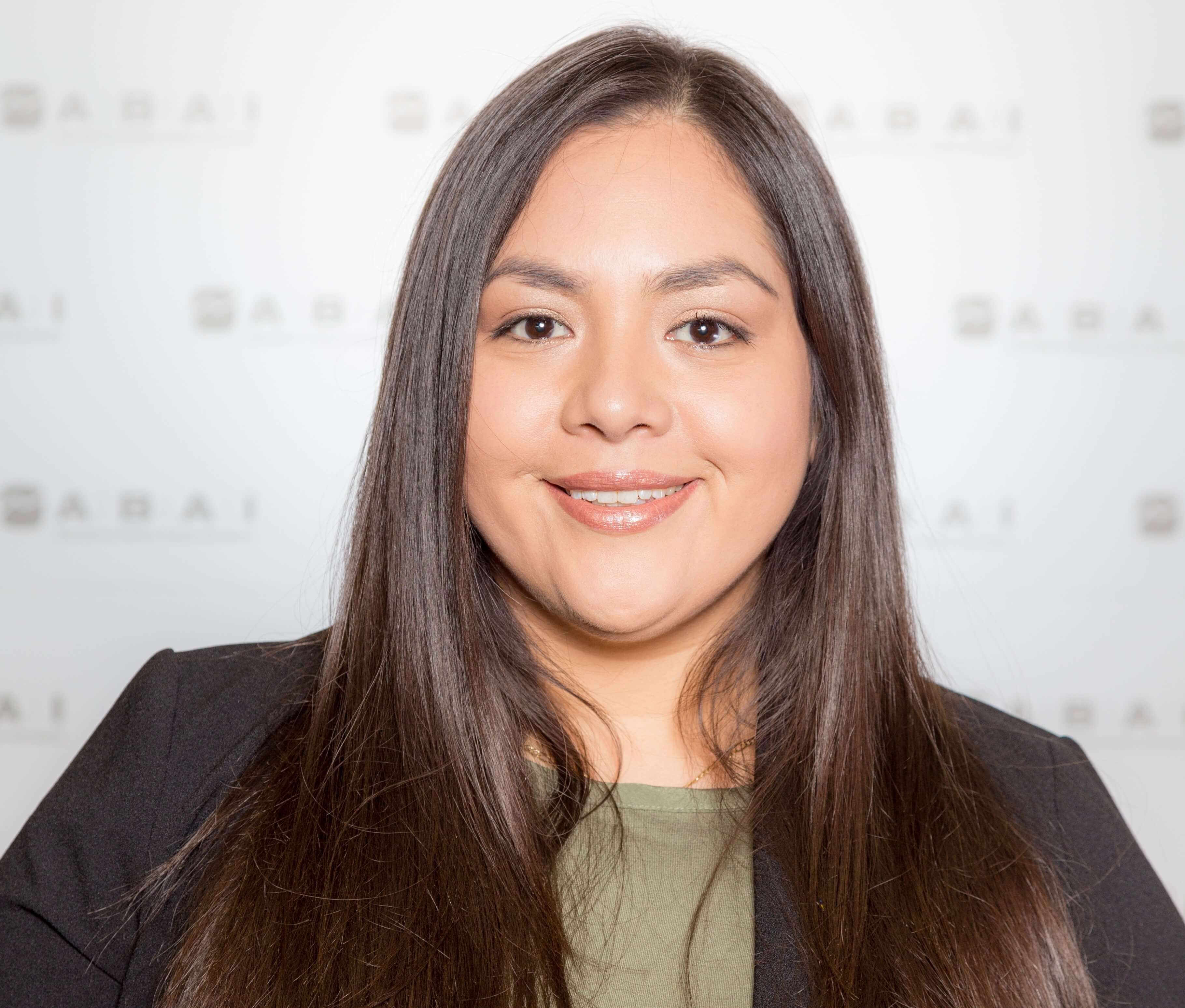 Suzy Albarran
Suzy is a BCBA who works with individuals and families impacted by autism. Suzy is currently a doctoral student.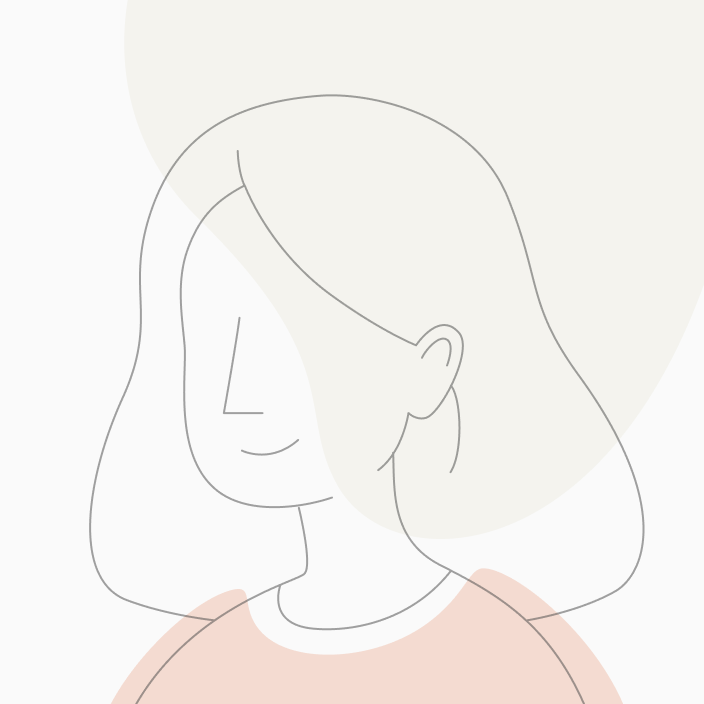 Brittany Gordon
Brittany has her Master of Science in Education and Applied Behavior Analysis and is a Board Certified Behavior Analyst. She has experience working as a behavior analyst in a variety of settings, including public school systems, ABA clinics, in-home services, and telehealth services.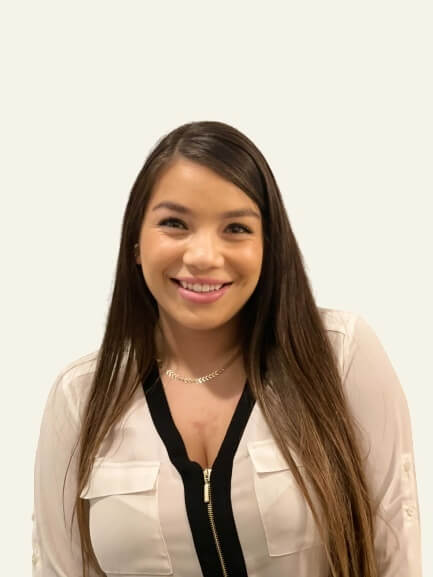 Dayren Henson
Dayren is a Board Certified Behavior Analyst located in the Austin area. She has over 5 years of experience in the field of ABA, specifically focused on assisting children and adults impacted by autism.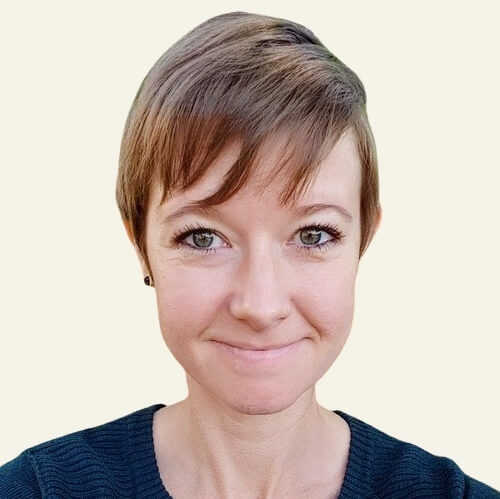 Caroline Roesel
Caroline is a Board Certified Behavior Analyst and former teacher. She has a love for language acquisition in young children with various needs and abilities. She has a passion for children with autism, supporting families, and learning the latest-and-greatest approach in ABA.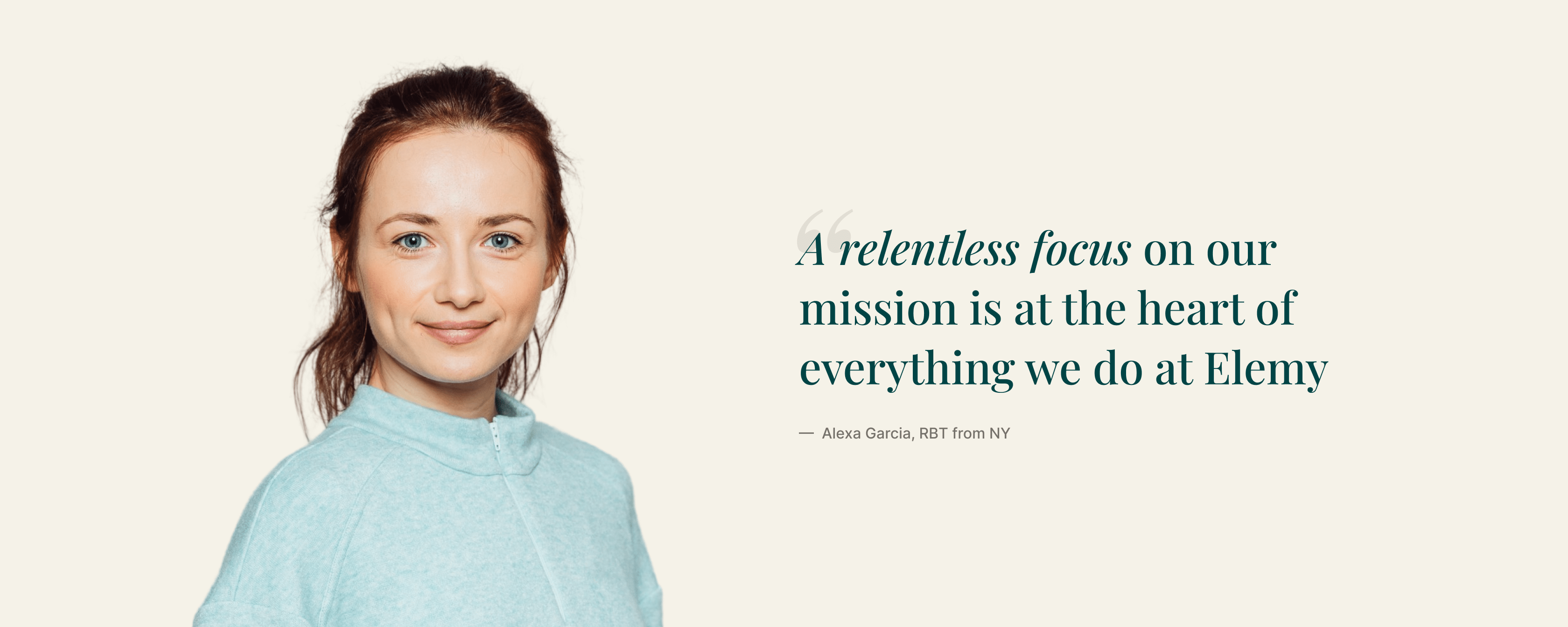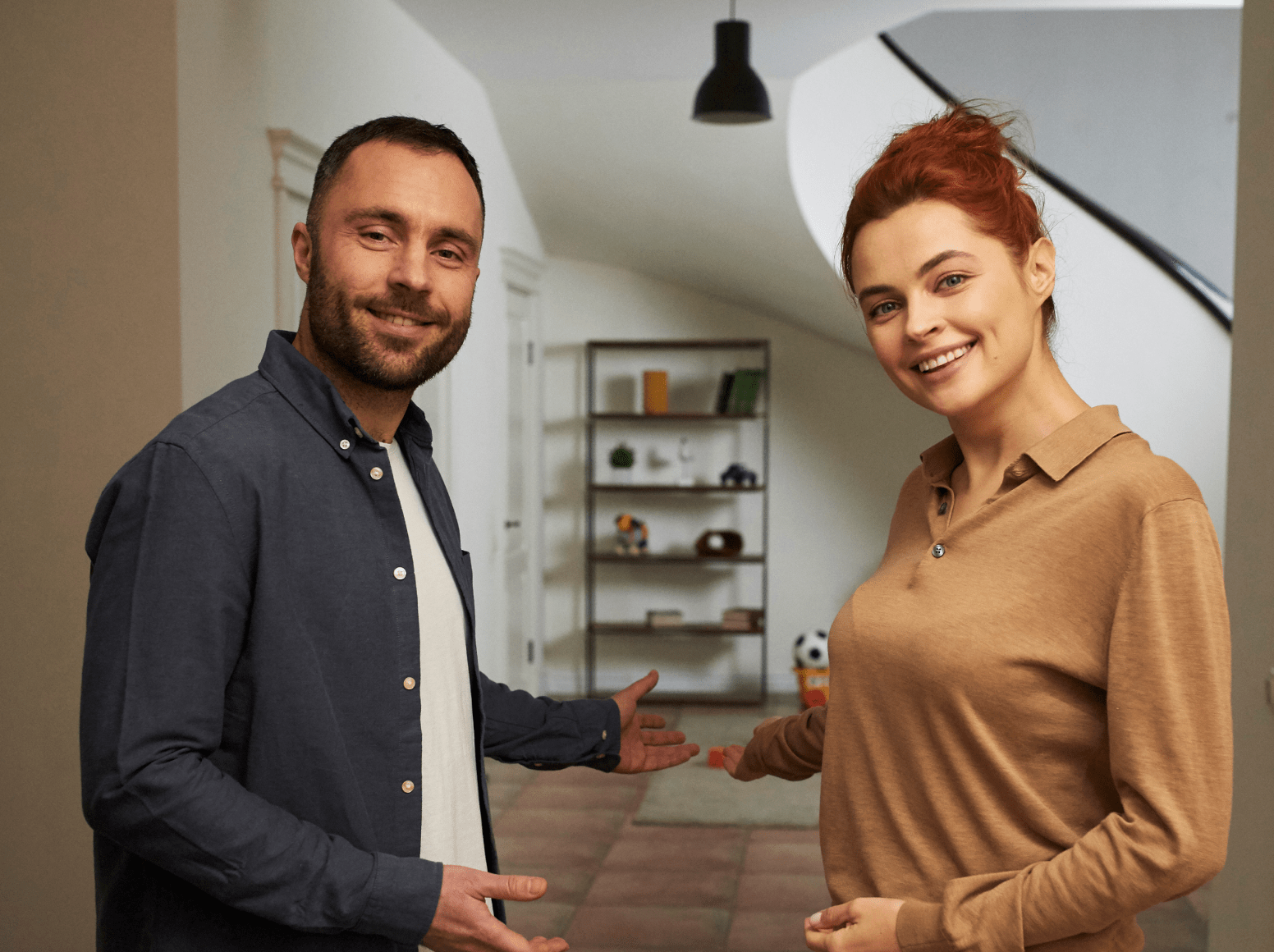 Get Started With Elemy Today
Our best-in-class medical professionals are available nationwide. Learn more about their clinical areas of expertise and commitment to holistic personal health care.